Need a Fast & Responsive Wrecker Towing to Haul Your Vehicle?
Day or night, rain or shine, we are always ready to tow your vehicle.
Leading & Trusted Wrecker Towing Service in Newark NJ
J & F Towing is a reliable name in the towing industry and has served the people of Newark for decades. Our success didn't come to us overnight, but we had to work hard day in and day out to become what we are. When it comes to serving customers, we are second to none. Vehicle breakdown incidents can happen unannounced. When a vehicle breakdown emergency takes place unexpectedly, you want a quick and reliable towing expert to come to your location and provide you with fast & effective towing service at an affordable price. Our wrecker service professionals in Newark want to provide you with a high-quality towing experience ensuring maximum safety of your vehicle. Got a flat tire, a dead engine, or you ran into a road accident, call our towing company in Newark now
We Provide a Range of Wrecker Services for People in Newark
Whether your towing problem is big or small, our towing experts are always available on call. We provide a range of wrecker services for our people in Newark. Some of the areas we specialize in, include:
When it comes to delivering towing or wrecker services, we are a reliable towing company in Newark NJ. We operate as a 24/7 towing company and provide emergency roadside assistance, heavy-duty towing, heavy hauling, tow truck towing, motorcycle towing, container transport towing & other towing services.
Hire a Fully Trained Staff to Help You with Your Towing
Ran into an accident and now you're wondering who to call? Times as such requires an expert intervention and here's where our towing experts come in. Our certified technicians are highly skilled and have the significant expertise in towing just about any vehicle type without breaking a sweat. We are licensed, insured and bonded to perform a series of vehicle electrical/mechanical maintenance tasks. Just in case, if your car or motorcycle has a technical problem, our wrecker towing experts in Newark NJ can help you resolve it on the spot so you can be well on your way. If you're searching for a reliable towing company in Newark, then don't hesitate to make the call. We are more than willing to assist you with your towing problem anywhere in Newark.
We Are Available to Assist in All Kinds of Vehicle Towing Emergencies
Drove your vehicle into a ditch and require vehicle winching? Just experienced an engine failure or ran into an auto accident? Running into a flat tire or running out of gas in the middle of nowhere? Call our tow truck operators and our emergency towing service will send a reliable towing expert to your location. No matter what your towing emergency is, our professional towing experts are always on the lookout to assist our fellow citizens. When you call us, rest assured that your vehicle towing is in good hands. Need immediate assistance from a professional wrecker service in Newark? Time to call our experts now.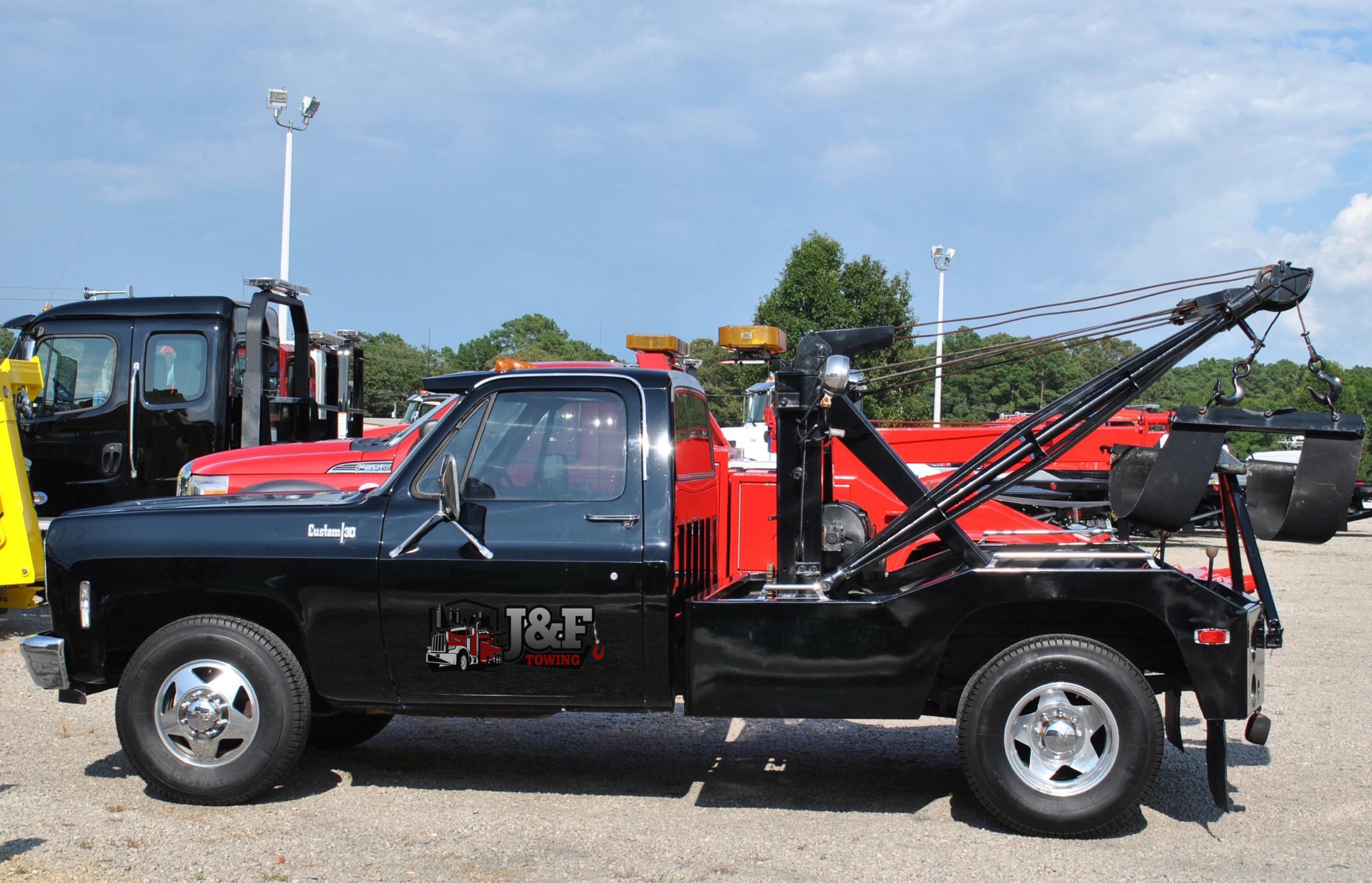 Kevin Hughes
Satisfied Customer
Great service and good price. Would definitely use them again.

Leon kurtz
Satisfied Customer
Just had a wheel fly off in new Jersey and this guy was there within 15 minutes and was able to take us to a shop that got us back on the road within an hour. These guys are AWESOME. If you need help when you are in this area dont call anyone except J and F they will take care of you!

Traci Migliaccio
Satisfied Customer
It was fast and easy. I called told them about how I crashed my car they told me how much they'd give me for it. Even came to my house to pick me up and take me to where the car is picked it up gave me cash and dropped me off some where else. Great service friendly. Totally recommend this place

Gabriella Gonzalez
Satisfied Customer
Great service, pay good ! I definitely will be recommending to all my family & friends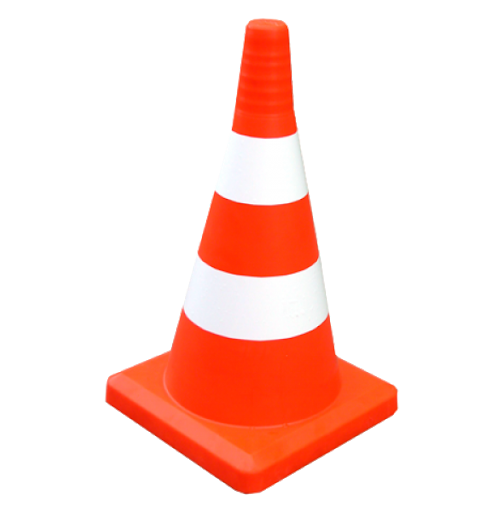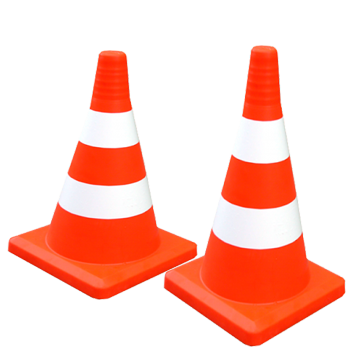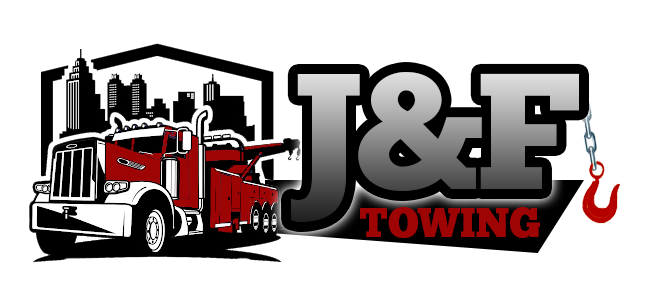 Call our 24/7 available towing company in Newark NJ, and our specialists will come to your aid in under 30 minutes.