Grab A Good Deal on Flat Tire in Newark NJ
J & F Towing offers you fast & reliable flat tire replacement service in Newark NJ just at the right price. Call now.
is It Actually Unsafe to Drive Your Vehicle on a Flat Tire?
We have all been there. We have run a flat tire almost a mile or two away from an auto-repair shop and we have tried limping our car to the nearby service center. Are you planning to limp your vehicle to a nearby auto-repair shop in Newark? Well how about you change your plans immediately. Call our professional tire replacement service now in Newark to help you with your flat tire problem. Our certified experts are highly trained to change just about any vehicle tire without any hassle. When you run into a flat tire Newark NJ, don't take your chances to drive your vehicle to a nearby service shop, or you will end up damaging your wheel rims. 

Don't want to end up paying hefty amounts on a new rim just because of a flat tire? Call J & F Towing, the perfect flat tire Newark NJ company to help you with your flat tire problem. 
Are You IN Need of Instant Tire Replacement?
Did you accidentally burst your wheel in the middle of the night somewhere in Newark? Now, if you don't have a spare tire with you and you want to get back on the road ASAP, our professional towing company is the right place to call. We have talented and certified towing specialists who can provide you with an emergency response 24/7. At J & F Towing, we want you to know that we care about our customers more than anything. If you can't seem to find anyone to call to your assistance in the late hours of the night, our towing company is always waiting for your call on stand-by. Let our experts help you right on the spot.
Experiencing a roadside emergency around late hours of the night, call our flat tire Newark NJ service now.
Hurry Makes the Worry & Leave You With a Flat Tire
What if you were in a hurry to reach your home or office, and suddenly you heard the loud pop setting your vehicle's tire alignment a bit off! You just realized you ran into a flat tire and now you don't have a spare one. So how about you call our tire replacement service in Newark and we will send one of our emergency towing specialists to arrive at your location and change your tires for good. We have a wide variety of spare tires available so when you call us, just share your vehicle make and model details with us. Running into a flat tire can be real painful. If you've burst a tire, we are here to help. Just call our professional flat tire Newark NJ service and get instant tire replacement.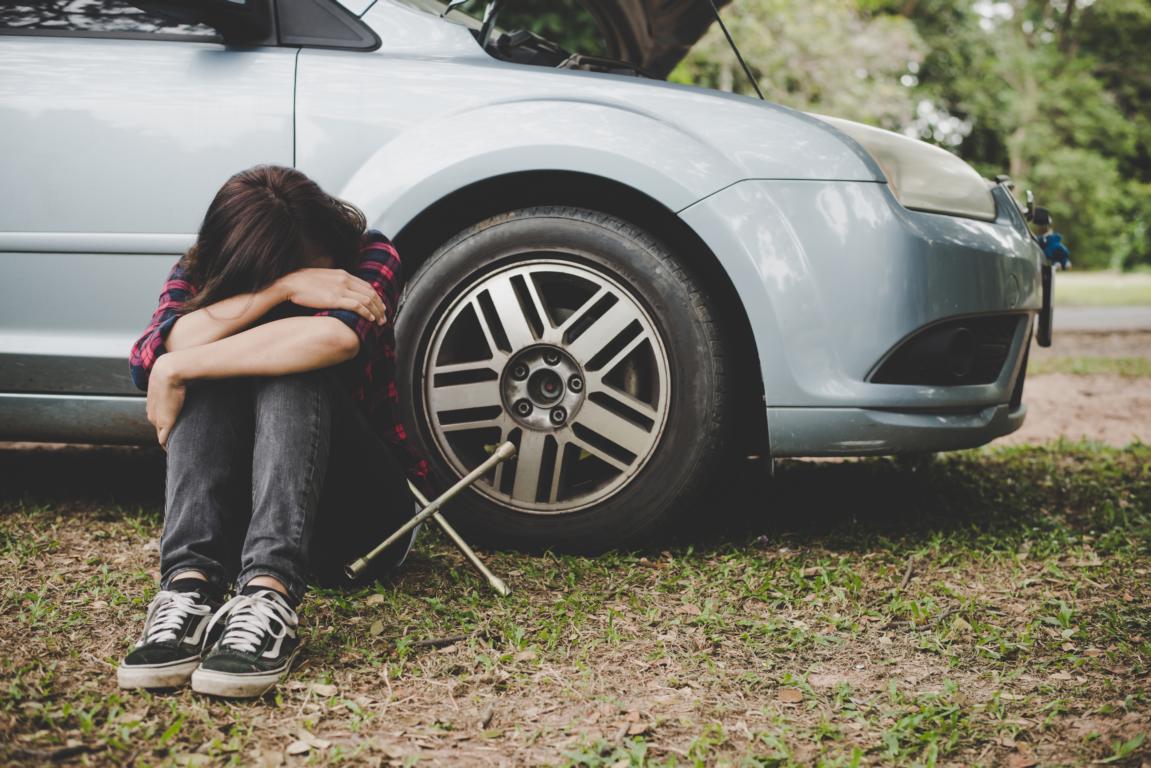 Kevin Hughes
Satisfied Customer
Great service and good price. Would definitely use them again.

Leon kurtz
Satisfied Customer
Just had a wheel fly off in new Jersey and this guy was there within 15 minutes and was able to take us to a shop that got us back on the road within an hour. These guys are AWESOME. If you need help when you are in this area dont call anyone except J and F they will take care of you!

Traci Migliaccio
Satisfied Customer
It was fast and easy. I called told them about how I crashed my car they told me how much they'd give me for it. Even came to my house to pick me up and take me to where the car is picked it up gave me cash and dropped me off some where else. Great service friendly. Totally recommend this place

Gabriella Gonzalez
Satisfied Customer
Great service, pay good ! I definitely will be recommending to all my family & friends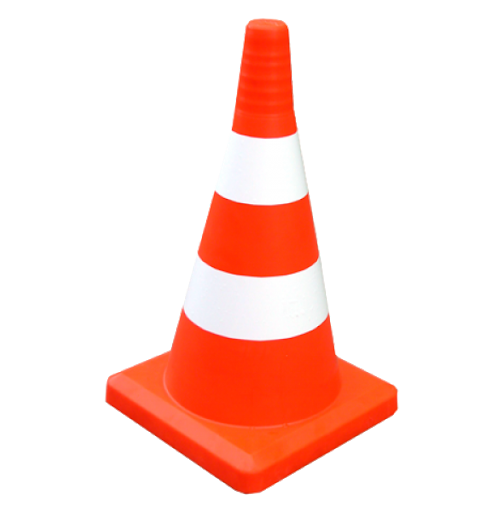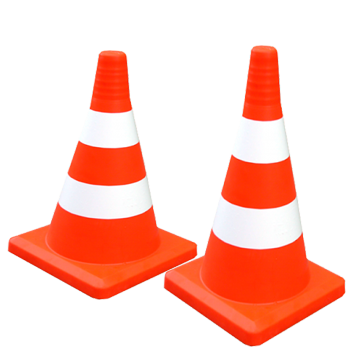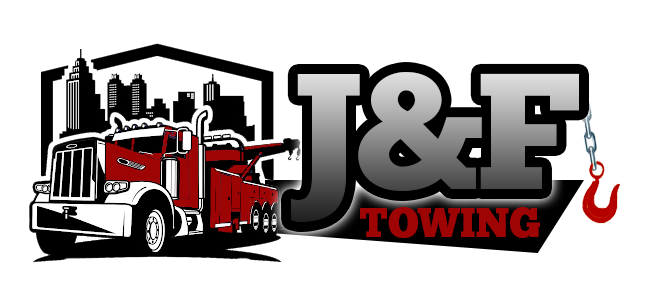 Call our 24/7 available towing company in Newark NJ, and our specialists will come to your aid in under 30 minutes.