Need Out of Gas Service in Newark NJ?
Have you run out of gas on any of the roads in Newark? Whether you're stuck on a street or the highways, call our expert towing company in Newark NJ now to bring you gas right on the spot.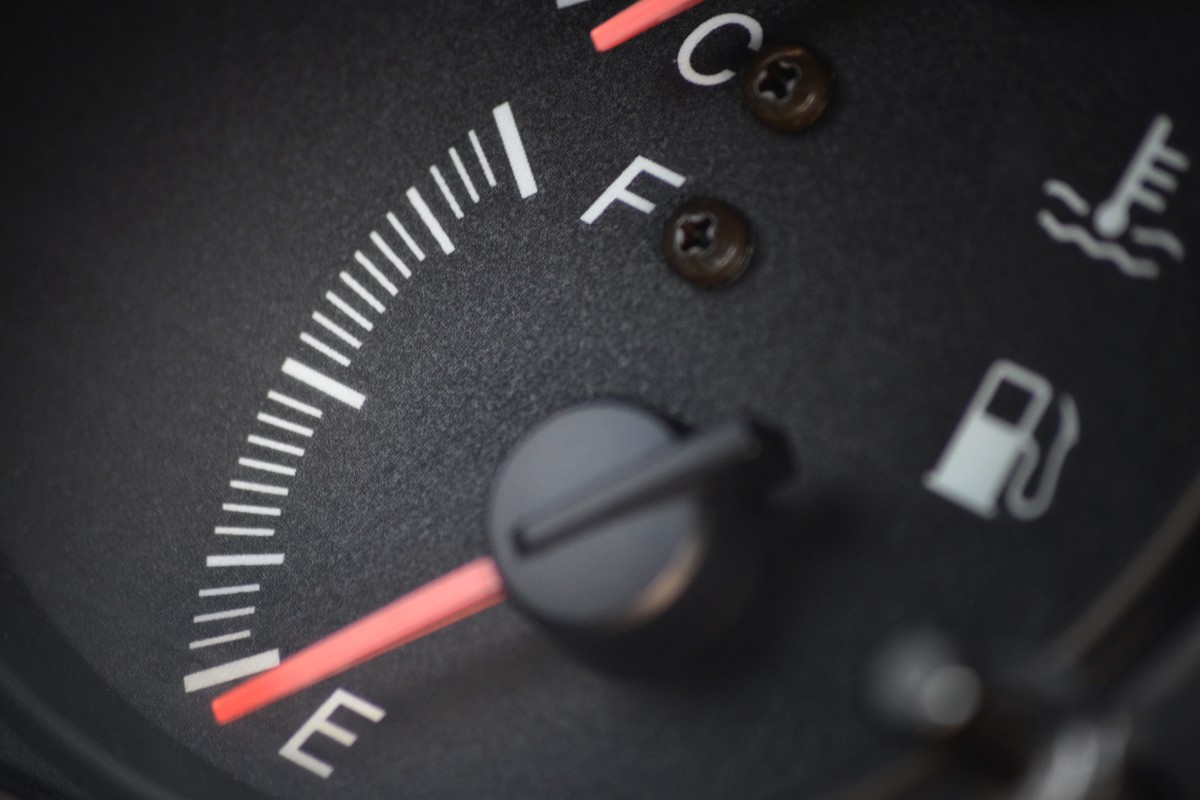 Need Gas? We Can Refuel Your Vehicle Tanks!
People usually keep their cars extra fueled up when they are traveling between destinations. However, there are times when you are too preoccupied with other tasks that you barely get the chance to take a look at the gas gauge of your vehicle. At times, the gas gauge is out of order, and you can't track the progress of how much gas is left in your vehicle, and as a result, you may end up running out of gas right in the middle of your trip. If you experience something similar and happen to be traveling through Newark, then it's best to call one of our "out of gas" delivery services to help you refill your vehicle's gas right on the spot. After all, who feels safe asking a stranger on the road to make a stop and offer them gas refueling assistance. It is not only embarrassing, but you can't be sure if it's even safe. At J & F Towing, we provide quick out of gas assistance to our people in Newark. Our emergency response team is ready to assist our people just about anywhere in Newark in just a phone call.
Don't Sit on the Side of a Highway Waiting for Gas Refill
Did you recently run out of gas in Newark NJ, and now you're sitting on the side of the highway thinking which family member or friend you should call for assistance? If most of the individuals you know you think would be preoccupied with their day to day tasks, it's best that you call a professional towing company such as J & F Towing to help you with your out of gas problem. As a highly responsive and quick to assistance towing company operating in the heart of Newark, we will not let you sit on the highway waiting for a gas refill to come over. When one of our citizens finds themselves in an out-of-gas situation, we try to do the best we can to provide them with quality gas in no time. Whether you need a single gallon or several gallons of fuel, we can bring enough gas to help you with your vehicle out-of-gas problem.
Don't put your safety at risk by locking your vehicle up in the middle of nowhere. We know that asking for a lift from a stranger to the nearest gas refill station can be scary. So call our towing company now to assist.
How Long Does it Take J & F Towing to Provide You with Gas?
Now you may be wondering how long it will take for one of our service technicians to bring gas to your location? Our service providers are strategically operating all across Newark, so once you send an emergency call to our company, it hardly takes half an hour for our towing company experts to reach your location. Although we always ask all our citizens to keep a thorough check on the gas gauge when driving around in Newark, just in case, if they do run out of gas, then we are more than willing to provide them with assistance. Should you run out of gas anywhere in Newark, may it be day or night, no matter which road or highway you're stuck on, our towing professionals will be more than happy to bring you gas. Need gas on any of the highways of Newark? Call our expert towing company now for a refill.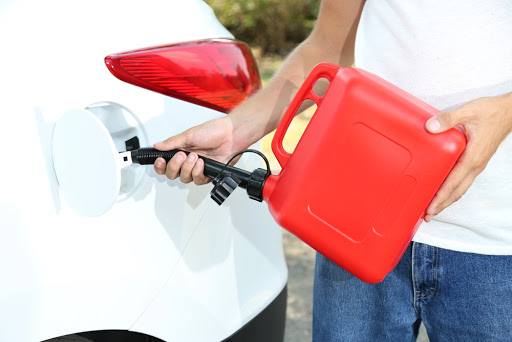 Kevin Hughes
Satisfied Customer
Great service and good price. Would definitely use them again.

Leon kurtz
Satisfied Customer
Just had a wheel fly off in new Jersey and this guy was there within 15 minutes and was able to take us to a shop that got us back on the road within an hour. These guys are AWESOME. If you need help when you are in this area dont call anyone except J and F they will take care of you!

Traci Migliaccio
Satisfied Customer
It was fast and easy. I called told them about how I crashed my car they told me how much they'd give me for it. Even came to my house to pick me up and take me to where the car is picked it up gave me cash and dropped me off some where else. Great service friendly. Totally recommend this place

Gabriella Gonzalez
Satisfied Customer
Great service, pay good ! I definitely will be recommending to all my family & friends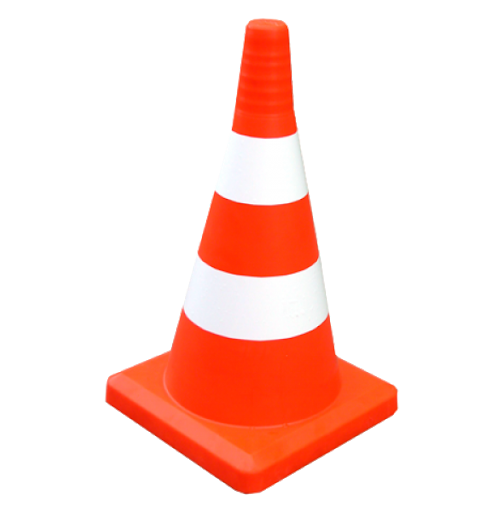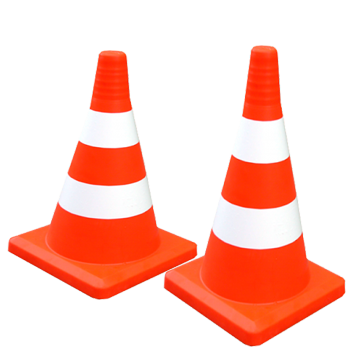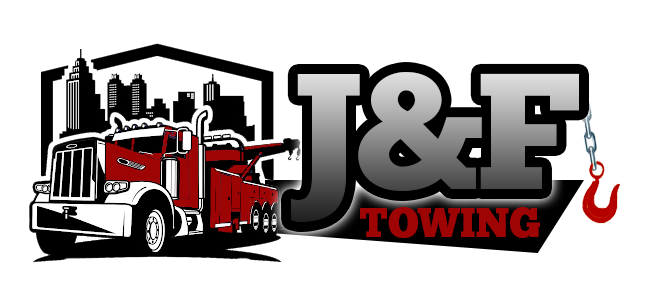 Call our 24/7 available towing company in Newark NJ, and our specialists will come to your aid in under 30 minutes.