Emergency Towing Newark NJ
Need Roadside Assistance? Call our Emergency Towing in Newark NJ
Vehicle ran out of fuel? Are you experiencing a flat tire problem? Hire one of our towing specialists to provide you with a fast and responsive emergency towing service in Newark NJ.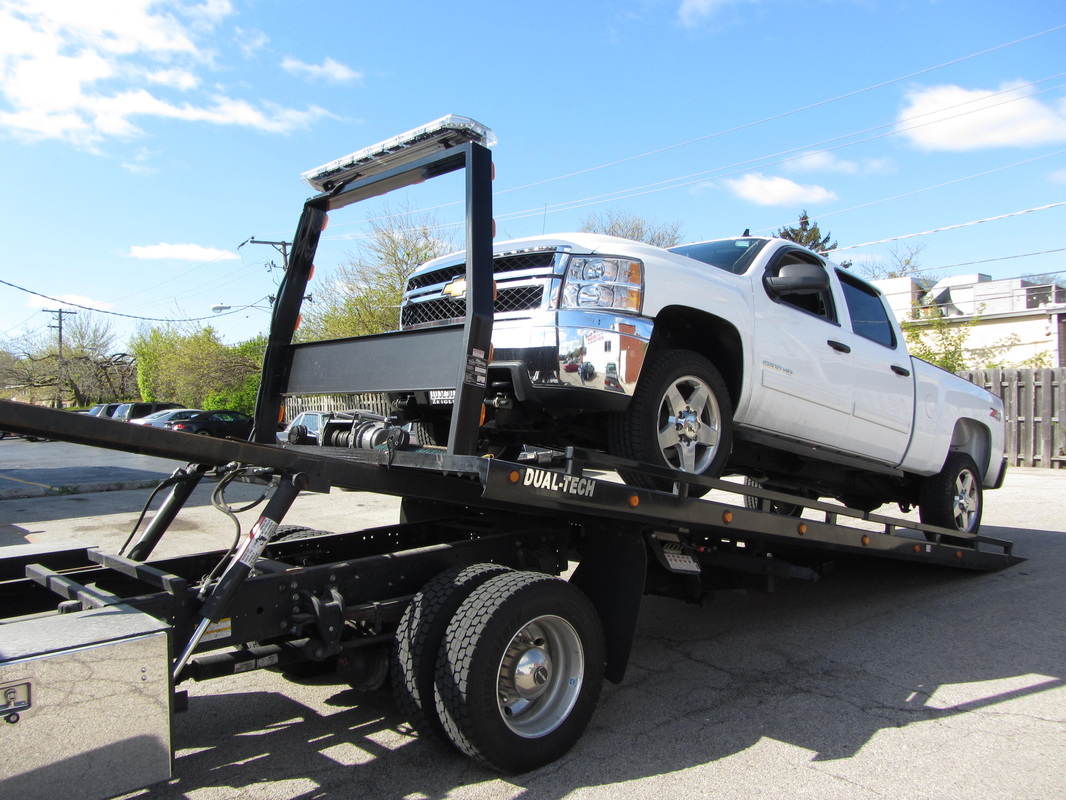 We Serve Customers as a
Towing Company 24/7
Automobile breakdown can take place any time irrespective of whether it's day time or night time. It's the worst feeling when you find yourself in a vehicle breakdown situation and can't find the right person to tow your vehicle. If you happen to search "emergency towing near me" on the Internet and found our website, then you have come to the right place. J & F Towing is an around the clock operating emergency towing company that is operating 24/7 to provide you with a quick and reliable towing experience. Car broke down? Ran out of fuel? Bust a tire? Or accidentally drove your vehicle in a ditch? Call our professional towing experts anywhere in the Newark NJ area to provide you with a quick and reliable towing experience now.
Vehicle Ran Out of Gas in the Middle of Nowhere?
Did your vehicle just run out of gas and you're in dire need of a quick gas refill? How about you call our professional towing company? We provide complete gas refills at the most reasonable rate anywhere in Newark. When it comes to fuel delivery, we are a quick & responsive delivery service which can bring gallons of fuel to you in no time. We understand your vehicle gas refueling problem needs quick attention and it's why we take every possible measure to bring the fuel to you no matter where you are in Newark.
Let us help you get back on the road so you can reach your destination as soon as possible.
Are You In Need Of Quick Tire Change Service?
Bursting a tire on the freeway or the highway can be overwhelming especially when you're getting late. Are you experiencing a flat tire problem in Newark and you're feeling worried? Well not anymore. Contact our professional towing company so we can provide you with a tire right on spot in Newark. Our emergency towing Newark NJ company has a variety of tires which they can change as per your requirements. It doesn't matter at what hour you're experiencing a tire flat out problem, if you've a tire replacement problem, our experienced and qualified staff is all prepped up to offer you the best aid in just a phone call. Reach out to us now.
We Have Experienced Tow Truck Drivers in Newark NJ
At J & F Towing, we believe in delivering quality service through our experienced staff. We are a proud towing company operating in the heart of Newark. When it comes to providing fast & efficient service, we are second to none. No matter what vehicle crisis situation you may find yourself in, if you are in need of a reliable towing company, call our experts now. We respond to your queries with pleasure keeping a courteous attitude and professional behavior to make sure we serve you with the best possible emergency towing experience. Because when it comes to towing, there's no service that can performs the job better than our emergency towing Newark NJ company.
Want to hire the best emergency tow truck service to resolve your roadside problem? Call our professionals now.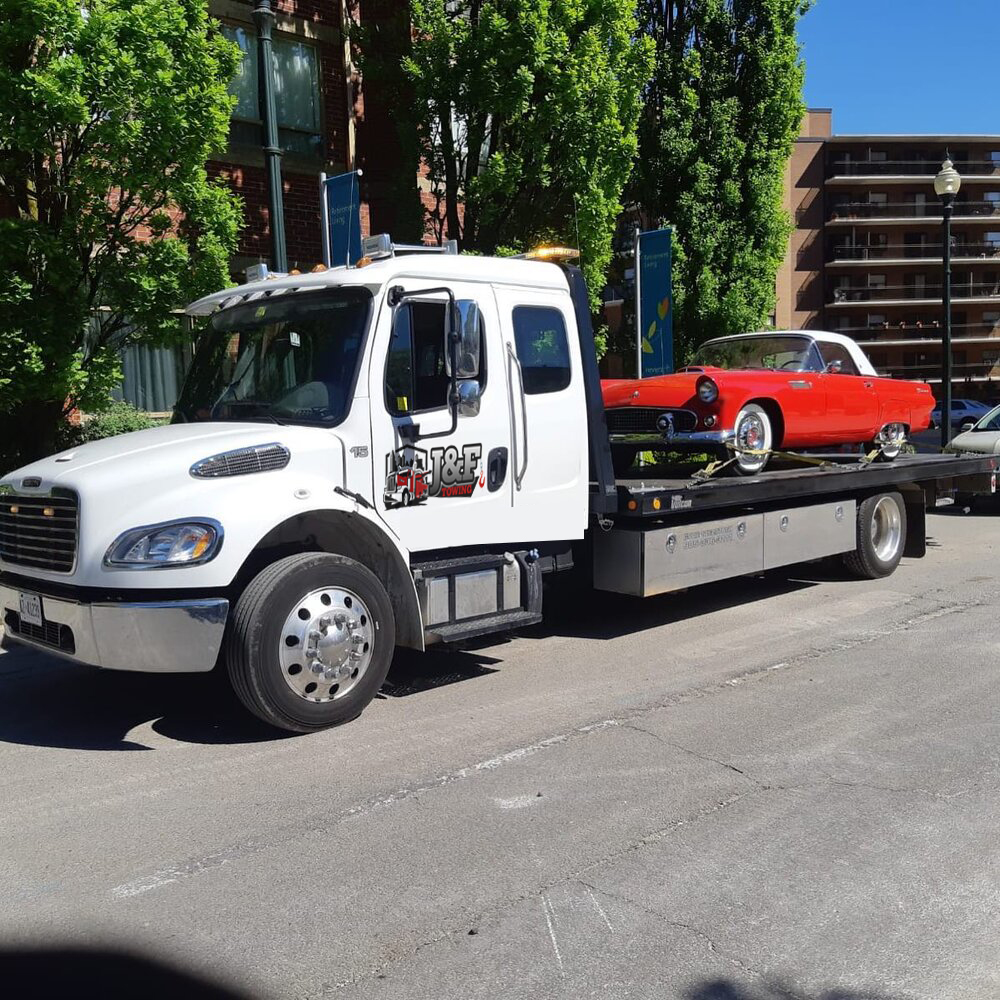 Kevin Hughes
Satisfied Customer
Great service and good price. Would definitely use them again.

Leon kurtz
Satisfied Customer
Just had a wheel fly off in new Jersey and this guy was there within 15 minutes and was able to take us to a shop that got us back on the road within an hour. These guys are AWESOME. If you need help when you are in this area dont call anyone except J and F they will take care of you!

Traci Migliaccio
Satisfied Customer
It was fast and easy. I called told them about how I crashed my car they told me how much they'd give me for it. Even came to my house to pick me up and take me to where the car is picked it up gave me cash and dropped me off some where else. Great service friendly. Totally recommend this place

Gabriella Gonzalez
Satisfied Customer
Great service, pay good ! I definitely will be recommending to all my family & friends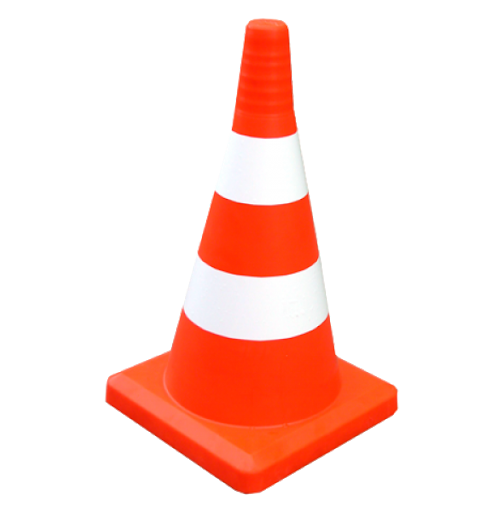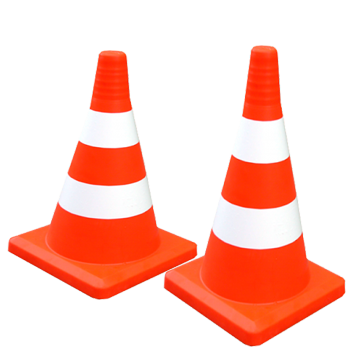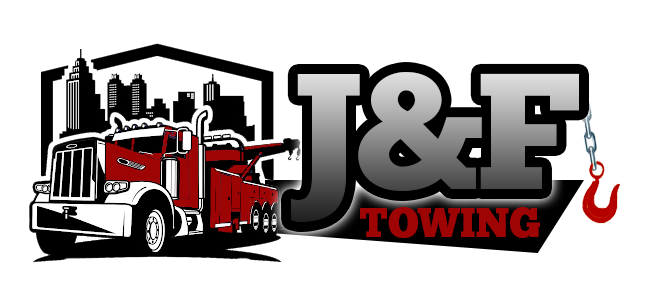 Call our 24/7 available towing company in Newark NJ, and our specialists will come to your aid in under 30 minutes.