Junk Car Removal Newark NJ
Get The Safest Way To Remove Junk Cars!
Are you in need of junk car removal in Newark NJ? Our professional company is more than happy to help. We'll take care of everything for you, and we'll do it at a price that you'll love.
A Junk Car Removal Company To Value Your Time & Money
When it comes to serving you as our customer, we understand how valuable your time is. We always operate around the clock to provide you with the best possible service. With us, you get a fast quote and the best junk car deal. If you're looking to discard your old and worn out junk vehicle, call our professional junk car removal service now.
Our process comprises of the following:
1. You call us and provide information about the car.
2. We send a specialist to your location to inspect the car and give you a quote.
3. You accept the quote and we haul away your junk car for free.
We are licensed and insured, so you can be sure that your vehicle is in safe hands with us. For more information or to schedule a pickup, call us now.
We Purchase All Kinds of Junk Vehicles in the Newark area
It doesn't matter what make or model your vehicle is or how far back in time your junk car dates back to; if your junk car needs removal, our professional towing company is waiting for your call. Whether your vehicle has stopped working, burned, water damaged, hail damaged, turned old/worn-out, or overused, call our friendly customer care representative. Our professionals will arrive at your location and make sure to offer you the best price for your damaged junk vehicle. We deal with all kinds of large and small cars. Irrespective of the condition or shape in which your vehicle is, our junk car removal company does not mind taking the burden off your shoulders. We remove your vehicle and offer you the best price right on the spot, without questions asked.
Have you got an SUV or old junk car or motorcycle lying in the backyard? Call our junk car removal company now to get rid of your vehicle once and for all.
Quick, Reliable & Courteous Junk Car Removal Company in Newark NJ
When it comes to removing junk cars off your premises, our tow truck drivers are the most efficient in all of Newark NJ. When it comes to providing towing service or junk car removal services, we have one of the best fleets of towing trucks operating in the heart of Newark. Right after you place a call, our towing specialists will reach your location in just a matter of minutes. Our towing experts are punctual and have a great attitude when it comes to serving customers. There's no spot out of our reach, so even if you live in some remote location in Newark, our towing fleet will send one of our best vehicles to retrieve your junked car. We take pride in serving the citizens of America. Your time is precious, and we don't wish to waste it. Need a reliable junk car company with the best junk car removal experts in Newark assisting you?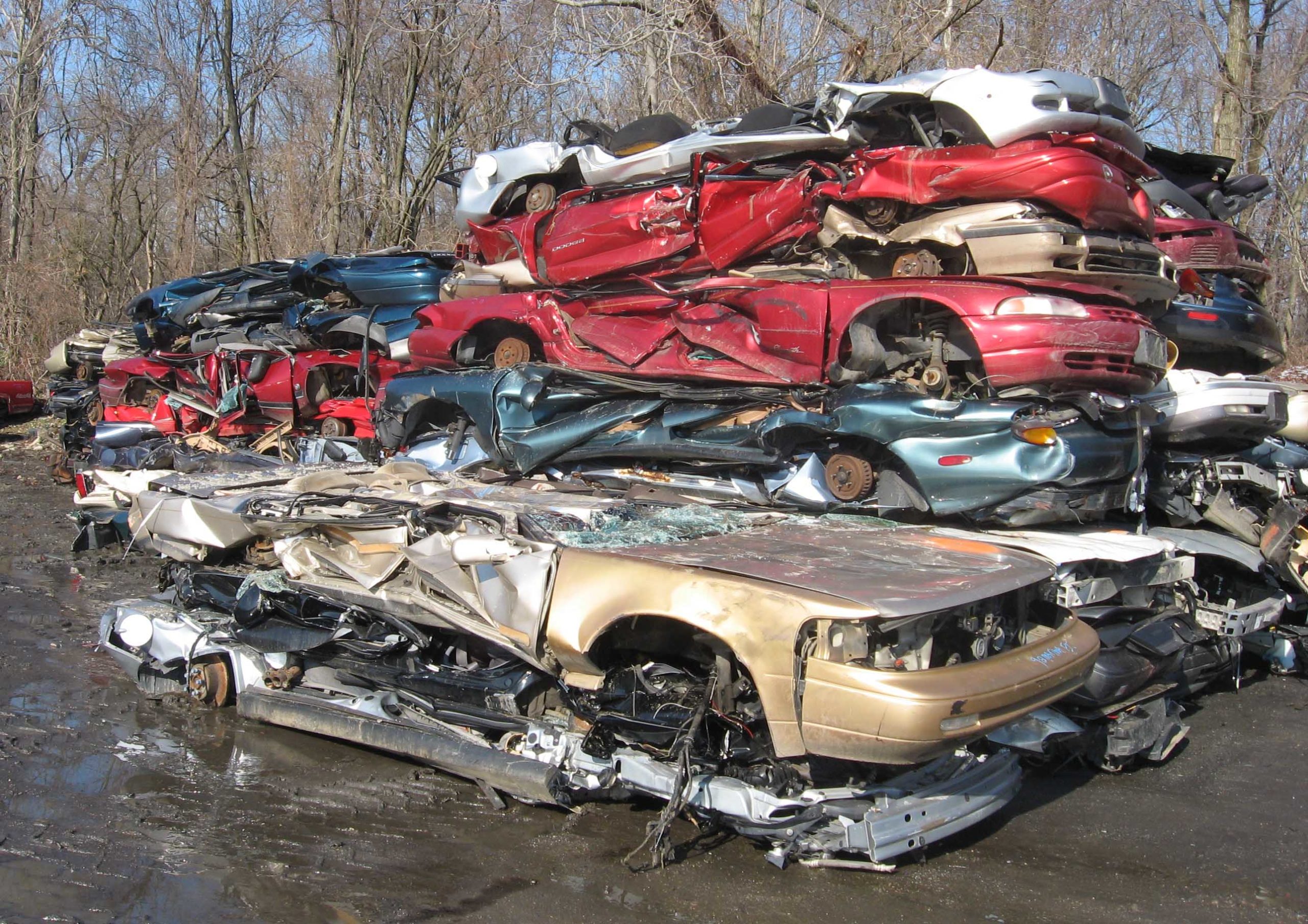 Kevin Hughes
Satisfied Customer
Great service and good price. Would definitely use them again.

Leon kurtz
Satisfied Customer
Just had a wheel fly off in new Jersey and this guy was there within 15 minutes and was able to take us to a shop that got us back on the road within an hour. These guys are AWESOME. If you need help when you are in this area dont call anyone except J and F they will take care of you!

Traci Migliaccio
Satisfied Customer
It was fast and easy. I called told them about how I crashed my car they told me how much they'd give me for it. Even came to my house to pick me up and take me to where the car is picked it up gave me cash and dropped me off some where else. Great service friendly. Totally recommend this place

Gabriella Gonzalez
Satisfied Customer
Great service, pay good ! I definitely will be recommending to all my family & friends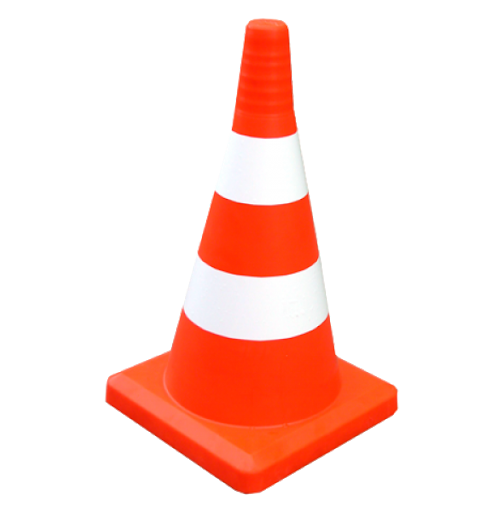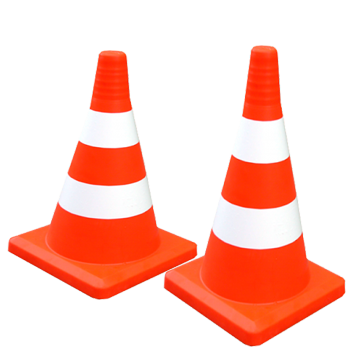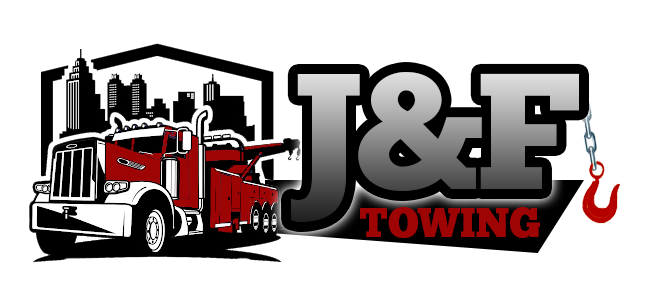 Call our 24/7 available towing company in Newark NJ, and our specialists will come to your aid in under 30 minutes.