J & F Towing - Heavy Duty Towing Specialists in Newark
Handling the Toughest Jobs with Absolute Ease!
Whether you want semi-truck towing, road tractor swap-outs, big rig tows or heavy load shifting, we are the right choice.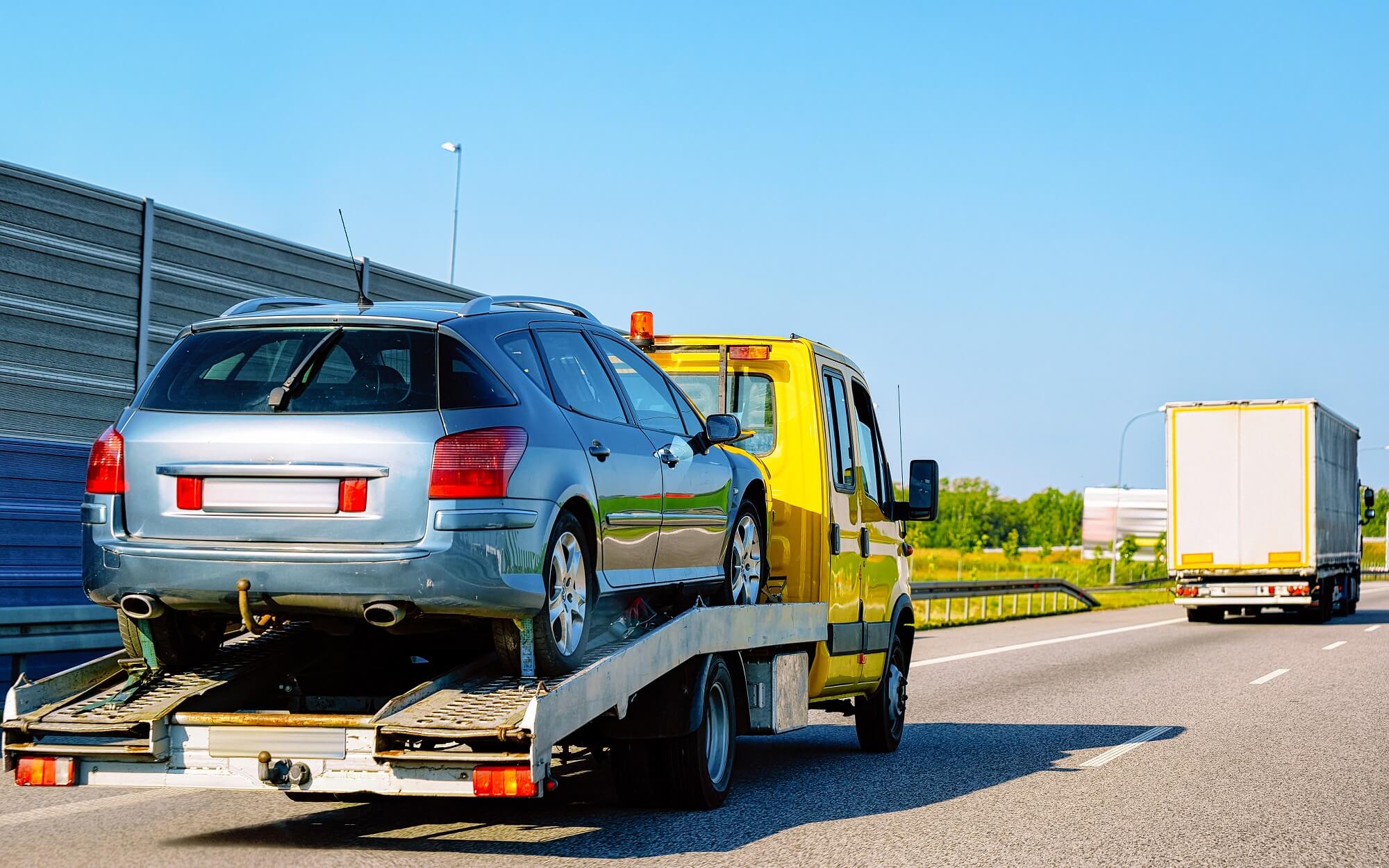 Welcome to J & F Towing - We Have the Best Heavy Duty Tow Trucks for Large Vehicles
Want to move a large sized trailer or your tractor from an existing farm to a new one? Do you want to move your RV or a big truck in between cities?
J & F Towing is here for the job!
We are a family owned towing company in Newark where teams work around the clock to provide customers the best heavy duty tow truck service in all of Newark. Our professional team can tow away just about any heavy duty vehicle type, from large box trucks to tractor trailers and even motor coaches. 
Our experts have the knowledge and the expertise to easily load & unload any vehicle without causing any traffic blockage. We offer 24/7 towing services in Newark and our dispatchers are always available to instantly respond to emergencies. Whether it's day or night, our tow truck service is available for your assistance.
Want to get your heavy duty vehicle towed? Call our towing professionals today!
Expert Tractor Towing in Newark - Let Us Take Care of Your Heavy Machinery
Large tractors are hard to tow and require special equipment. As the size and weight of a tractor is big, it becomes fairly difficult to tow away such huge vehicles using the usual forklift tow trucks. J & F Towing is a professional towing service in Newark where we can safely move large sized tractors from one location to another using a heavy duty tow truck such as the flatbed trailer. Our towing equipment can easily handle any weight and size tractor and ensures that your tractor reaches its desired destination safely. The tow truck operator whom we assign will know how to properly secure the tractor to the flatbed, as well as how to maneuver it and tie it down securely.
When it comes to tractor towing in Newark, you want to hire the best and our company is reputable and experienced. Need a tow truck to carry across heavy loads?
Trailer Towing in Newark - Safe & Reliable Transport for Your Trailer on the Road
We understand that trailer towing can be stressful especially when you're looking to tow away a large sized trailer. That's where J & F Towing comes in where our teams make towing as stress-free for you as possible. We have a friendly staff who is always ready to clear up all your queries. Our towing team uses the latest towing equipment & professional towing techniques to make sure you get a safe & successful tow.
When towing trailers, our team ensures that your trailer and its contents are transported safely & securely in between destinations. We understand how every heavy duty towing job is unique & comes with its own set of challenges. Our professionals hold technical experience to get the job done right, the first time. When it comes to towing, we value integrity & transparency which shows up in our work & we stand tall as trustable.
 Need a hand with towing trailers? Contact us today to learn more about our towing services in Newark and schedule your trailer towing appointment.
Why Trust J & F Towing for Heavy-Duty Towing in Newark?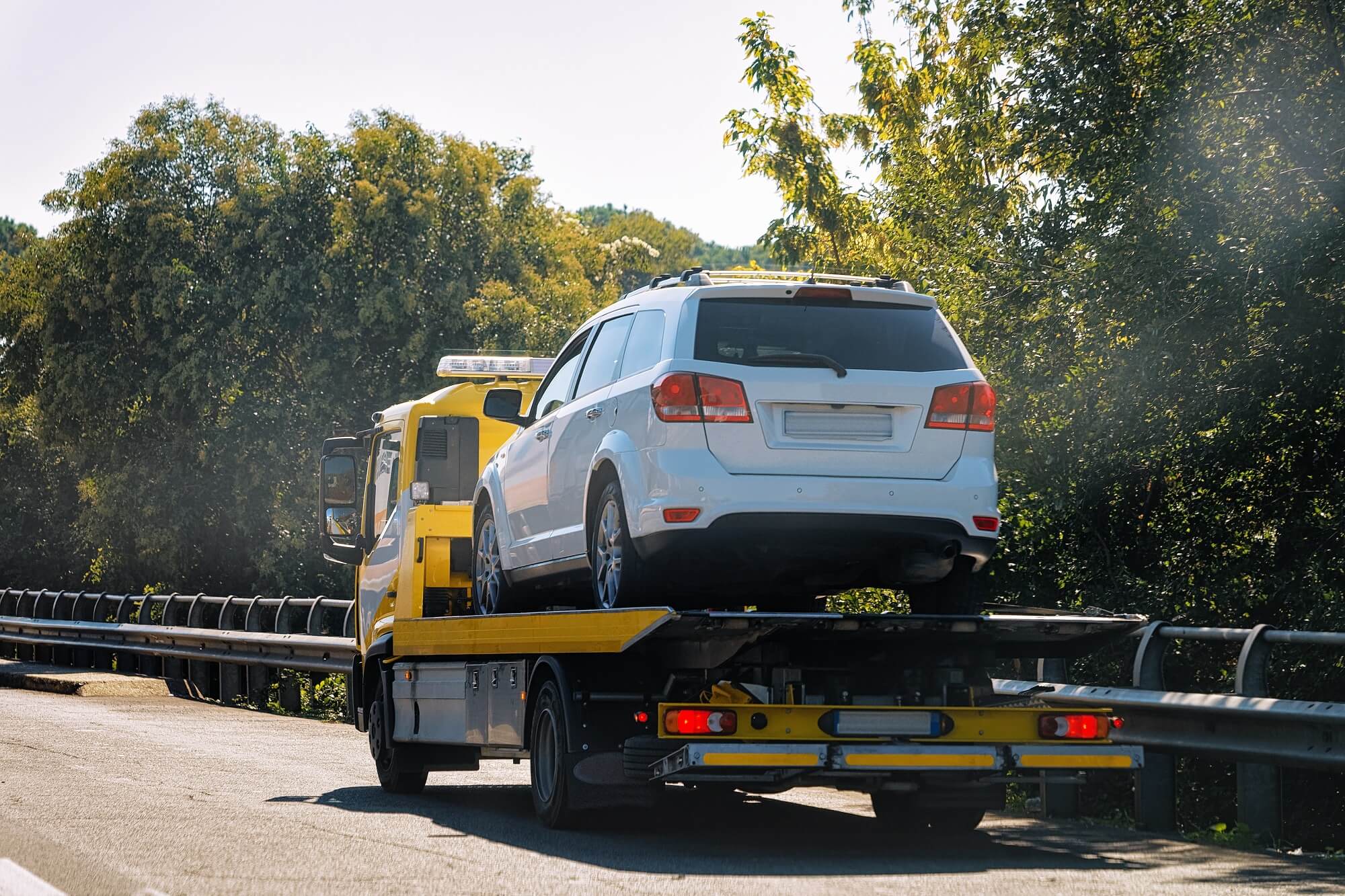 Effortless RV and Motorhome Towing in Newark - Experience Hassle-Free Transport Services
Do you want to move large motorhomes? Are you a camper and your RV has broken down? Whether you want to shift your motorhome location or you simply want your RV towed back home, J & F Towing is your towing buddy when you're in trouble.
Our towing team in Newark is a professional tow truck service where we take great care of your large size vehicle. When it comes to towing heavy duty vehicles, we follow strict safety guidelines and work professionally when it comes to RV towing & motorhomes.
No matter how big an RV or motorhome is, our towing service is here to tow it away.

Kevin Hughes
Satisfied Customer
Great service and good price. Would definitely use them again.

Leon kurtz
Satisfied Customer
Just had a wheel fly off in new Jersey and this guy was there within 15 minutes and was able to take us to a shop that got us back on the road within an hour. These guys are AWESOME. If you need help when you are in this area dont call anyone except J and F they will take care of you!

Traci Migliaccio
Satisfied Customer
It was fast and easy. I called told them about how I crashed my car they told me how much they'd give me for it. Even came to my house to pick me up and take me to where the car is picked it up gave me cash and dropped me off some where else. Great service friendly. Totally recommend this place

Gabriella Gonzalez
Satisfied Customer
Great service, pay good ! I definitely will be recommending to all my family & friends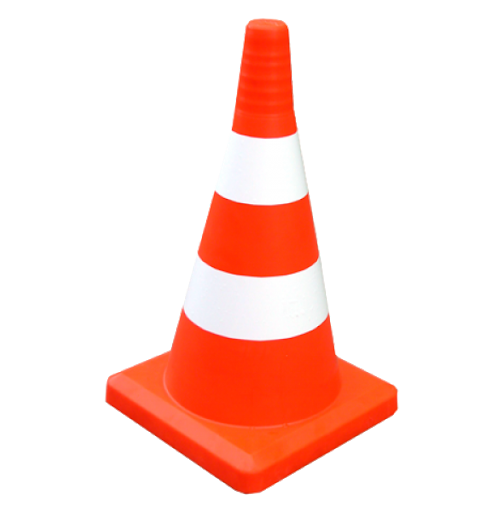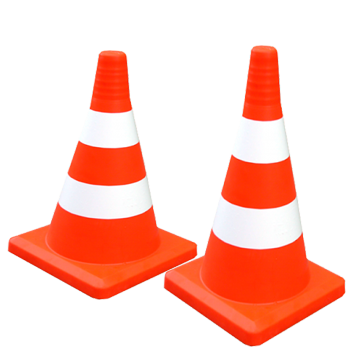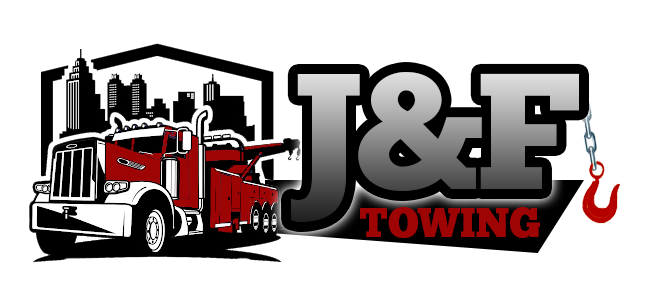 Call our 24/7 available towing company in Newark NJ, and our specialists will come to your aid in under 30 minutes.