Considering the safest towing option for your vehicle in the state of Newark?
Flatbed towing is one of the safest towing options for you. Call our 24/7 towing service now to help you tow your vehicle just about anywhere in Newark.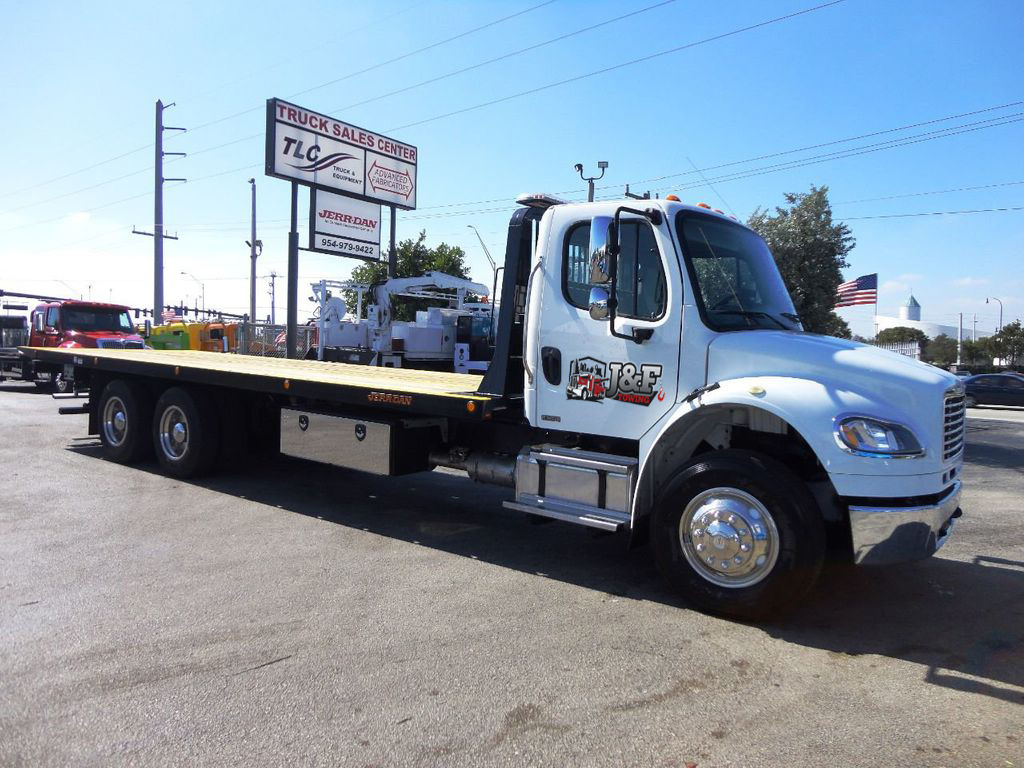 A 24-Hour Flatbed Towing Service in Newark NJ
While many towing companies in Newark operate during the working hours only, J & F Towing takes pride in delivering towing service to our citizens around the clock. Whether you need a flatbed towing during the early hours of the day or the dead of night, our towing professionals in Newark are always prepared & just a phone call away. We operate as a 24/7 towing company in Newark, helping our fellow citizens at any hour of the day. Call our expert towing company now to give you the best flatbed towing at the most affordable price.
Why Choose Flatbed Towing & How Does it Work?
Have you recently purchased a new vehicle? Or maybe you've just got a new paint job done, and now you want your vehicle to be safely transferred to its destination. If you want the safest towing option for your car to be towed from one location to another without getting a scratch on it, J & F Towing can help you provide the best flatbed towing in town. We provide absolute safety for transferring your vehicle between locations anywhere in Newark. Transfer your luxurious vehicle without having an ounce of worry.
How does flatbed towing work?
Before towing your vehicle, your car gets cinched up on a tilted bed, which works as a ramp. It is then safely rolled up onto the bed. Once it is securely rolled up onto the flatbed, it is chained down, and the bed tilts back into its horizontal position. After double-checking all locks and chains & observing that your vehicle is perfectly chained down, point us in the direction for delivery & our towing service will be well on their way, taking your car to the point where it needs to be dropped.
When It Comes to Pricing, J & F Towing Offers You the Best
We are a family-owned business that makes us very resilient with our quality service. Besides providing the best towing experience to our customers, we also believe in providing them the ease & comfort of mind. It's why we make sure to offer cheap and affordable towing rates to our citizens in Newark NJ. Here, at Newark, we don't over-price a simple tow job and take advantage of our customers. Instead, we believe in giving back more to them, and that's why we only charge the best rates for towing. Let us assure you that our flatbed towing company in Newark will beat any price with quality service.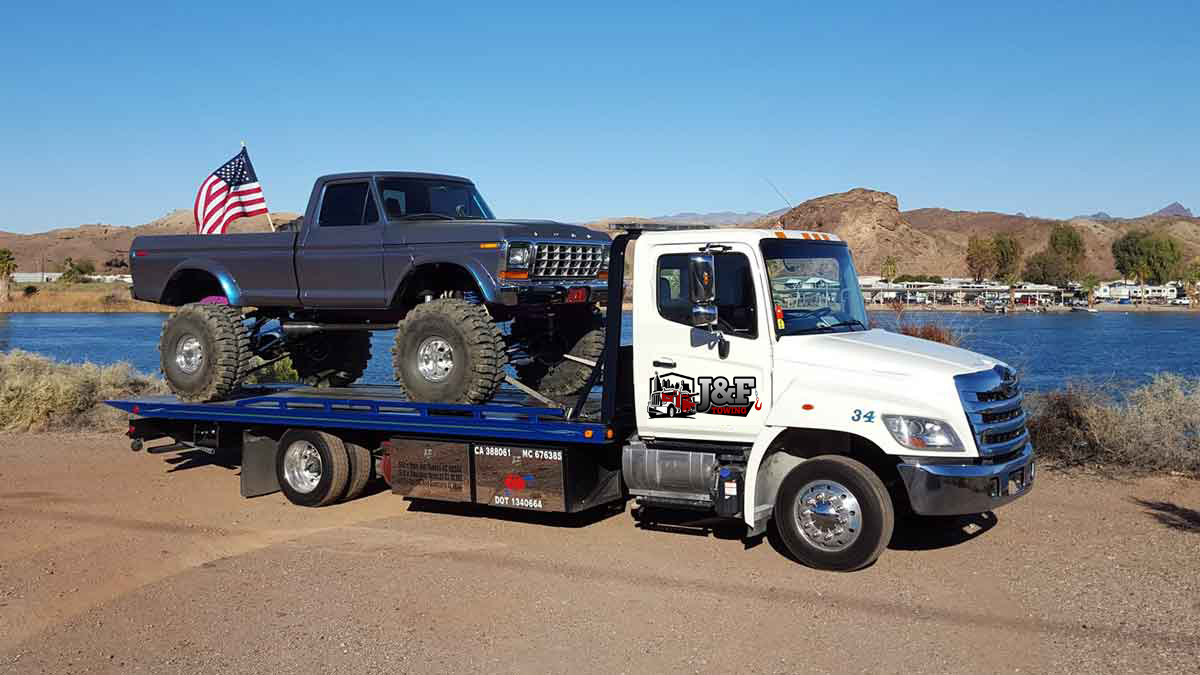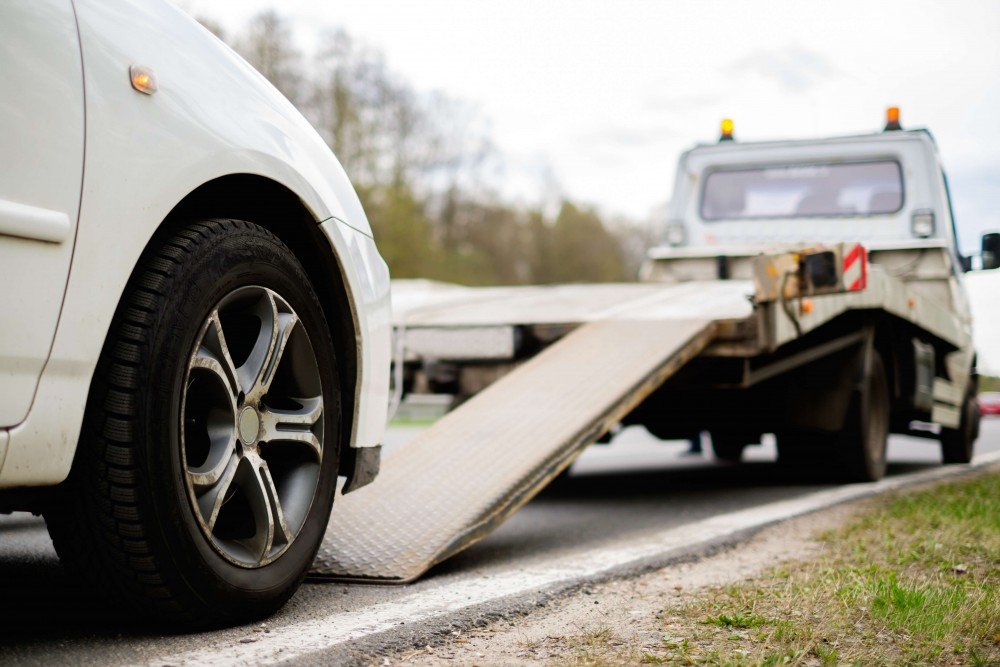 Experiencing Vehicle Breakdown? Catapult Your Way to our Services
Has your exotic and luxurious vehicle accidentally broken down somewhere in Newark, and you need a quick & reliable flatbed towing service to come to your assistance? How about you call our professional towing company now to provide you with a fast & responsive flatbed towing in Newark. No matter what your vehicle emergency is, if you need our flatbed towing to arrive in a matter of minutes, then call us now. We won't waste any precious time and come to your aid. Get the best flatbed towing in town. Experiencing a vehicle breakdown emergency? How about you call our towing professionals in Newark NJ now.

Kevin Hughes
Satisfied Customer
Great service and good price. Would definitely use them again.

Leon kurtz
Satisfied Customer
Just had a wheel fly off in new Jersey and this guy was there within 15 minutes and was able to take us to a shop that got us back on the road within an hour. These guys are AWESOME. If you need help when you are in this area dont call anyone except J and F they will take care of you!

Traci Migliaccio
Satisfied Customer
It was fast and easy. I called told them about how I crashed my car they told me how much they'd give me for it. Even came to my house to pick me up and take me to where the car is picked it up gave me cash and dropped me off some where else. Great service friendly. Totally recommend this place

Gabriella Gonzalez
Satisfied Customer
Great service, pay good ! I definitely will be recommending to all my family & friends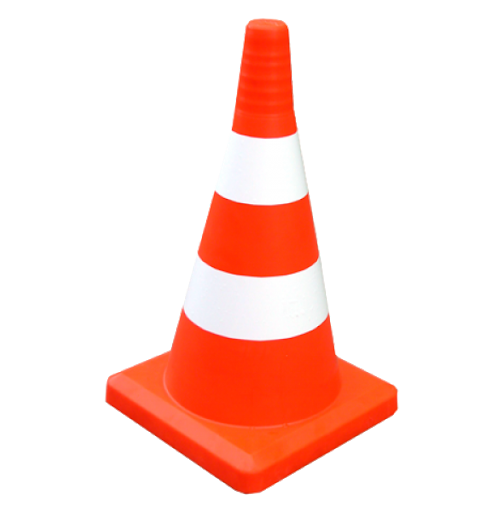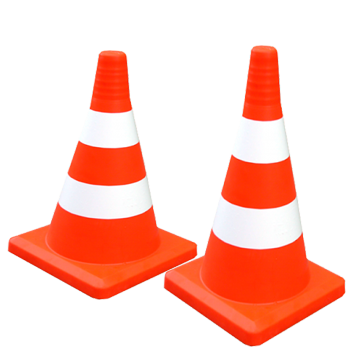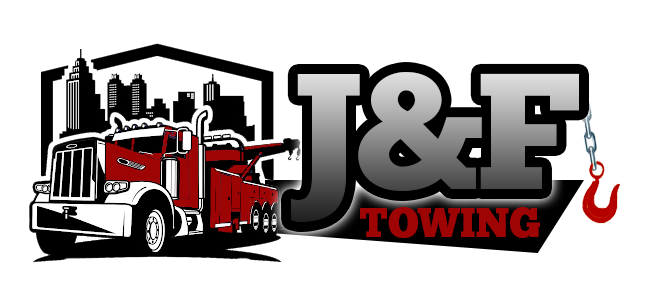 Call our 24/7 available towing company in Newark NJ, and our specialists will come to your aid in under 30 minutes.