Need a Licensed Towing Company in Newark to Tow Your Motorcycle?
Has your motorcycle run into an accident in Newark recently? Are you searching for a reliable motorcycle towing specialist to help tow your motorcycle? How about you call our towing professionals now.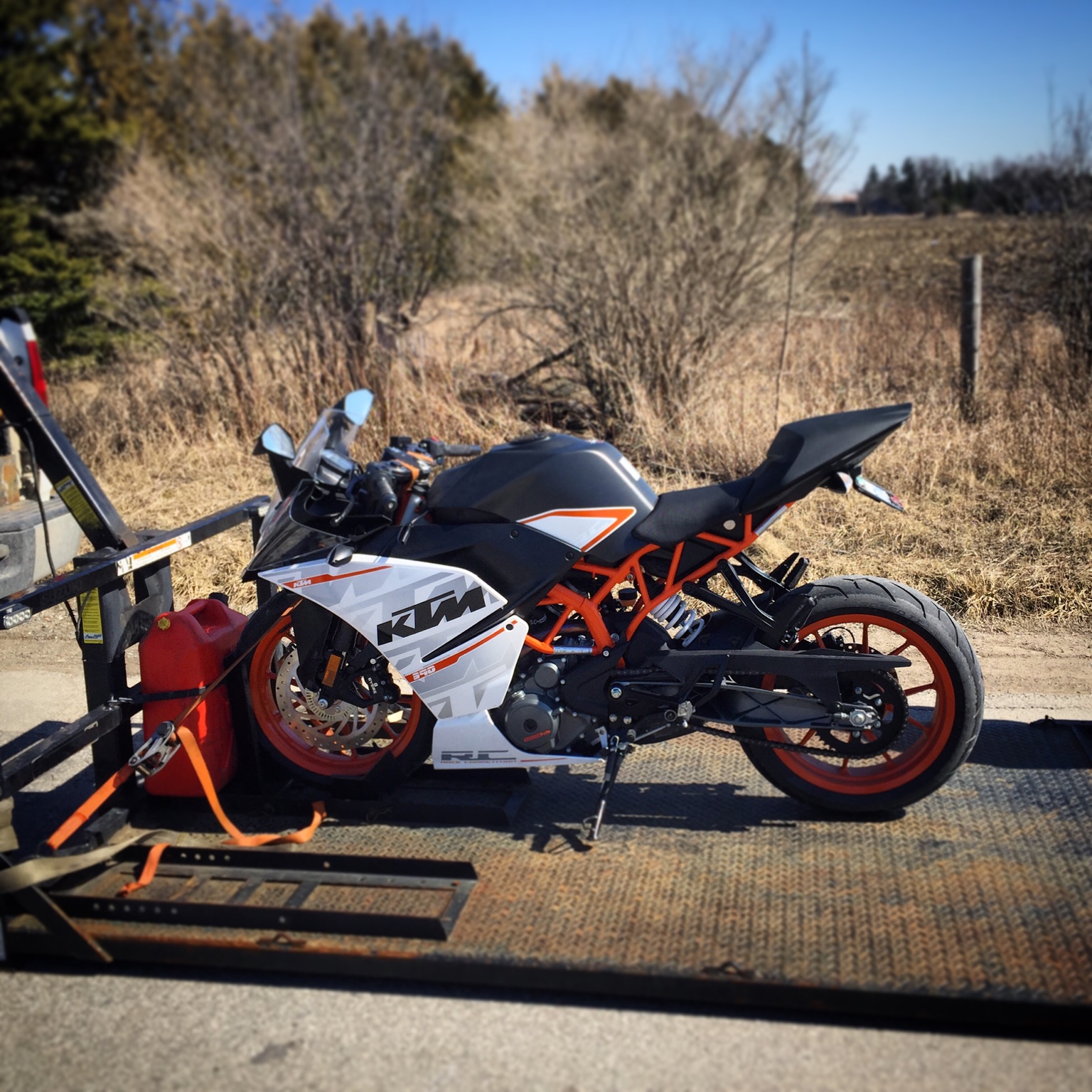 Get the Right Tow Trucks to Tow Your Motorcycle in Newark NJ
Every motorcyclist cherishes their ride just as much as any car owner does. Whether you recently purchased a new motorcycle or your motorcycle just ran into an accident somewhere in Newark, our professional motorcycle towing company can provide you with the right towing specialists to help you tow your bike. It doesn't matter if your bike is completely totaled, or it just had a few minor scratches. If you ran into an accident, we can help you take your motorcycle to the right auto repair shop in Newark so they can make modifications. We will treat your motorcycle precisely the way we treat one of our rides.
We Can Transfer All Kinds of Motorcycles Safely
Every motorcycle has a different design, and there is a certain semantics which makes one motorcycle different from the others. Only a true expert motorcycle towing specialist knows the difference between towing different motorcycles in between destinations. When you hire a professional towing expert from J & F towing company, our motorcycle towing specialists have ample experience in towing various motorcycles. Whether you own choppers, heavy bikes, dirt bikes, all-terrain vehicles, or a mini scooter, we understand your motorcycle's value and provide you with the right towing experience. Need an expert towing specialist who is well aware of the details on how to tow motorcycles? Hire us now.
We Have Licensed Motorcycle Towing Specialist in Newark NJ
When it comes to towing your vehicle in Newark, you must be wondering whether you're hiring the right people for the job or not. But when you hire an individual from J & F Towing, let us assure you that you're making the right investments. We are not just any professional towing company, but the state certifies our trained specialists. They are licensed, bonded, and insured. Not only do they take up the responsibility of safely transferring your motorcycle from one location to another, but they also make sure that they do it keeping a very professional attitude with their customers. Feel satisfied when you hire our motorcycle towing.
We Tow Motorcycle with Integrity Leaving No Exceptions
While other motorcycles towing specialists are resting, our company works around the clock to provide industry-standard towing service to our people. When it comes to serving customers in Newark, our towing specialists hardly waste any precious moments. If your motorcycle is out of commission, our towing service specialists can take it anywhere you desire for quick auto-repairs. We specialize in retrieving motorcycles from extreme situations. Whether you've driven your bike into a ditch or it is stuck underneath a truck or somewhere else, our towing specialists can easily retrieve it for you without breaking a sweat. If you're under the influence, don't ride. Call us & we will take you and your bike home.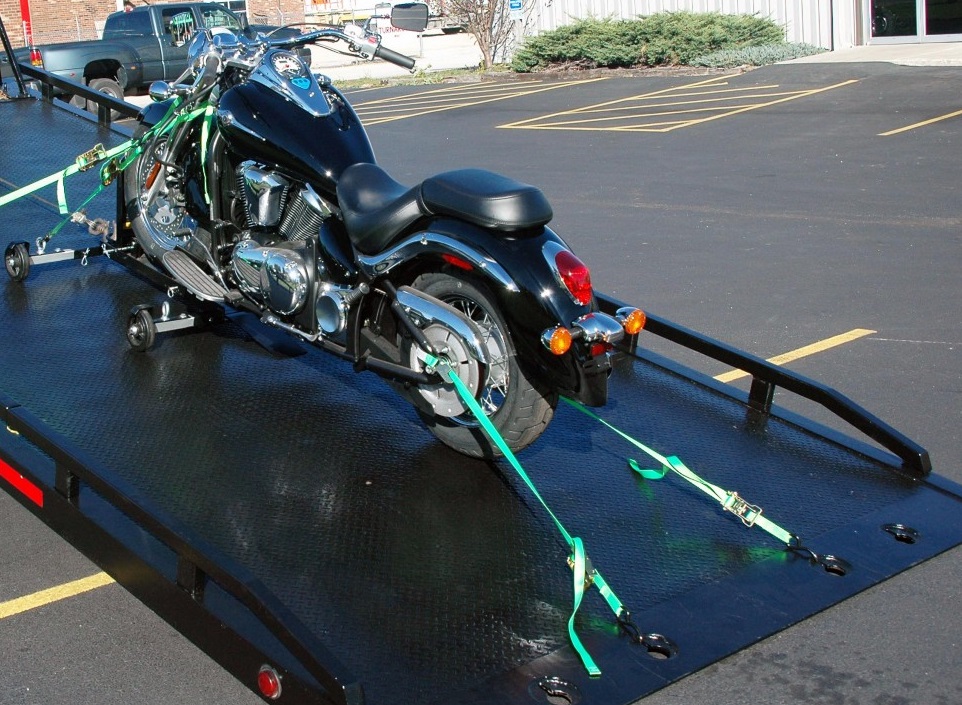 Kevin Hughes
Satisfied Customer
Great service and good price. Would definitely use them again.

Leon kurtz
Satisfied Customer
Just had a wheel fly off in new Jersey and this guy was there within 15 minutes and was able to take us to a shop that got us back on the road within an hour. These guys are AWESOME. If you need help when you are in this area dont call anyone except J and F they will take care of you!

Traci Migliaccio
Satisfied Customer
It was fast and easy. I called told them about how I crashed my car they told me how much they'd give me for it. Even came to my house to pick me up and take me to where the car is picked it up gave me cash and dropped me off some where else. Great service friendly. Totally recommend this place

Gabriella Gonzalez
Satisfied Customer
Great service, pay good ! I definitely will be recommending to all my family & friends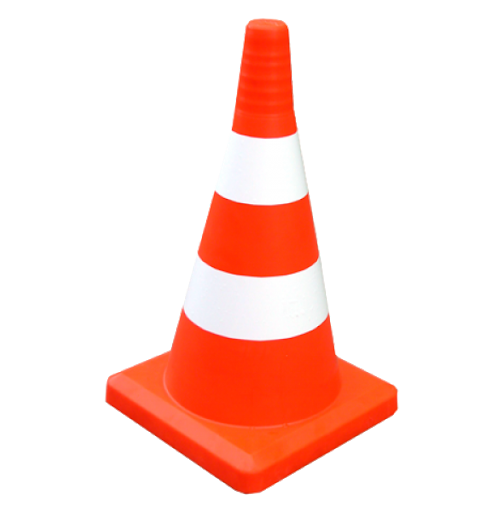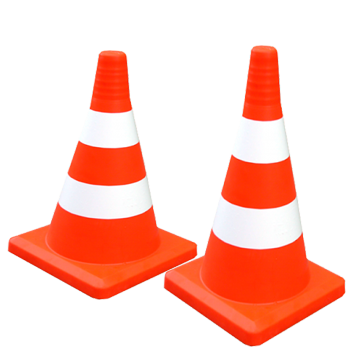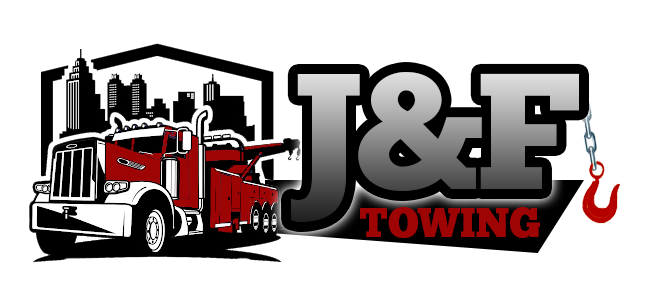 Call our 24/7 available towing company in Newark NJ, and our specialists will come to your aid in under 30 minutes.