Long Distance Towing NEWARK NJ
Want to Transport Vehicle Over Long Distance in Newark NJ?
Long distance towing requires special care and safe driving in order to securely transport vehicle over a distance. Hire our team of professionals to transport vehicle over long distance without experiencing any delays.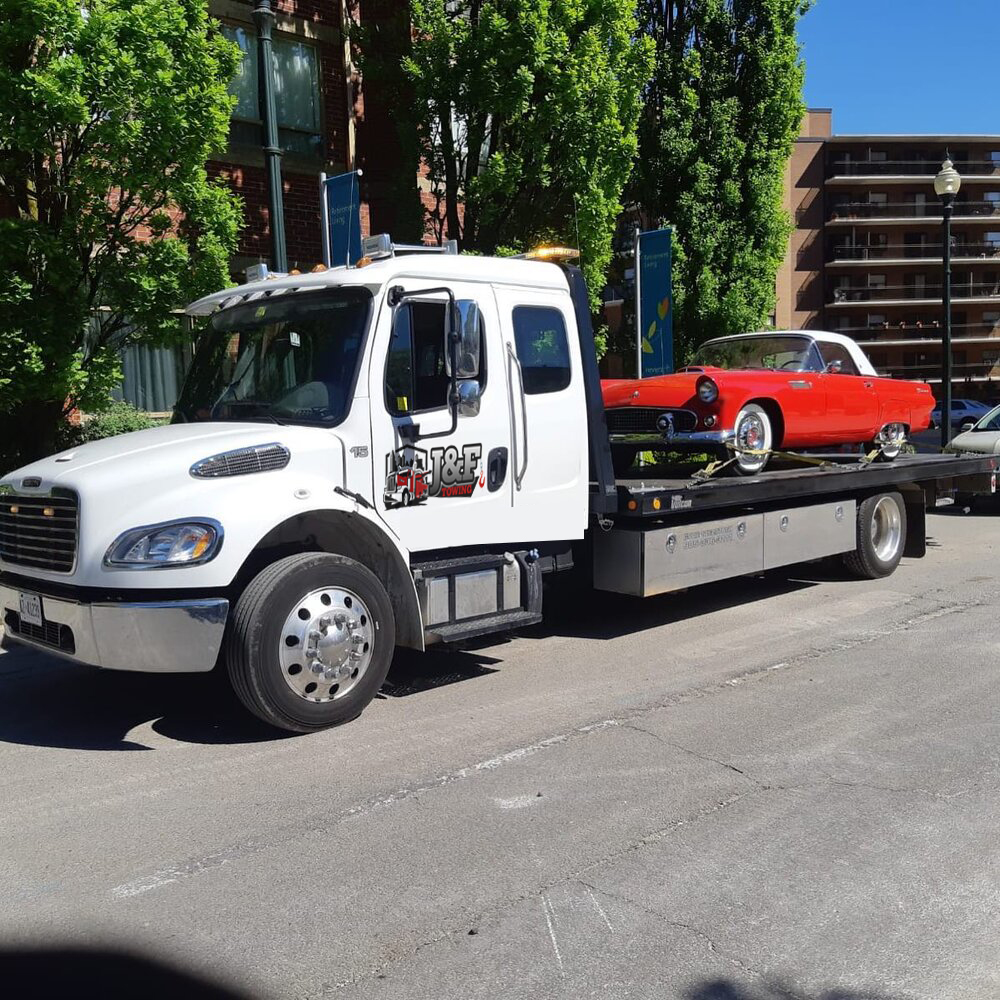 Leading & Trusted Long Distance Towing Service in Newark NJ
Have you recently purchased a new vehicle, and now you want to transport it from the dealership to your chosen destination safely? Look no further than J & F Towing, a reliable long-distance towing service. We provide full-service long distance towing where we offer an excellent and affordable towing experience to our customers. When it comes to long-distance towing, we handle vehicle transportation by taking every precaution. Whether you want to transfer your vehicle 50 miles away or 3,000 miles, our long-distance towing is one of a kind making sure to provide the fastest and safest vehicle transportation in Newark NJ.
Ultra-smooth long distance vehicle transportation service in the Newark area
We understand how stressful a situation it can be when it comes to towing vehicles across long distances. However, when you hire our professional towing service, our fully equipped and latest towing vehicles can ensure your vehicle's transportation is ultra-smooth and without any hurdles. We know that it isn't easy to trust a towing company with a luxurious car or motorcycle which you've recently purchased, but when you put your faith in us, we aim to offer you the best of the best. While others may charge you a fortune for a simple tow job, our towing company charges you for what it's worth. Want to know why we stand different from other long-distance towing companies in Newark NJ?
Why Choose Long Distance Towing at J & F Towing Company?
When it comes to transferring vehicles, in-between states, we are a quality name in the market. As per why you should consider investing your money in hiring one of our towing specialists? Well, it's because
Whether you want an exotic car such as Lamborghini, Ferrari, Mercedez, Audi, or BMW delivered, our expert towing company can provide your vehicle's safest auto transport so to your desired location.
An Affordable Long Distance Towing Company in Newark NJ
We won't say that our towing rates are one of the cheapest in all of Newark, but when it comes to long-distance towing, we make sure we offer the best market competitive rates to our fellow citizens. Don't just take our word for it; check out our reviews on social media and other places to confirm how our towing company is the best option. When it comes to long-distance towing from Newark to any location in the United States, we want you to know that you can rest easy because you're hiring the right people for the job. Searching for a reliable towing company in Newark who can offer you the best affordable towing rates?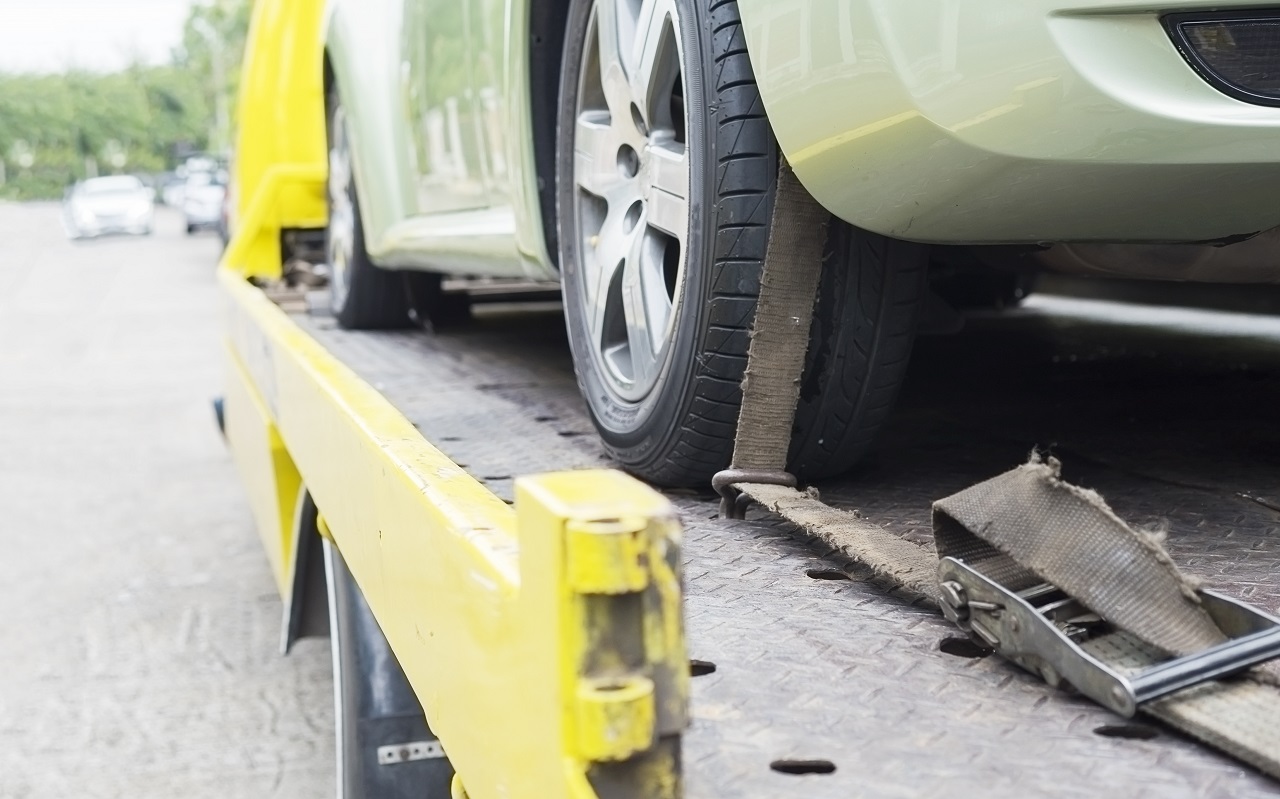 We Have the Best Fleets for All Kinds of Vehicle Towing in Newark NJ
If you drive a car, van, or a light truck, we have wheel lift tow trucks to easily transfer your vehicle over short distances. We offer flatbed towing fleets for our customers who prefer all four wheels off-the-ground towing experience. Our flatbed towing vehicles are best for SUVs, exotic vehicles, 4-wheel drives, and other multi-purpose vehicles. When it comes to long-distance towing, flatbed towing is the best option. We can also tow motorcycles across the state and even provide accident or wrecker towing. Call us, and based on your vehicle, we will offer you the best towing for long distance in Newark NJ.

Kevin Hughes
Satisfied Customer
Great service and good price. Would definitely use them again.

Leon kurtz
Satisfied Customer
Just had a wheel fly off in new Jersey and this guy was there within 15 minutes and was able to take us to a shop that got us back on the road within an hour. These guys are AWESOME. If you need help when you are in this area dont call anyone except J and F they will take care of you!

Traci Migliaccio
Satisfied Customer
It was fast and easy. I called told them about how I crashed my car they told me how much they'd give me for it. Even came to my house to pick me up and take me to where the car is picked it up gave me cash and dropped me off some where else. Great service friendly. Totally recommend this place

Gabriella Gonzalez
Satisfied Customer
Great service, pay good ! I definitely will be recommending to all my family & friends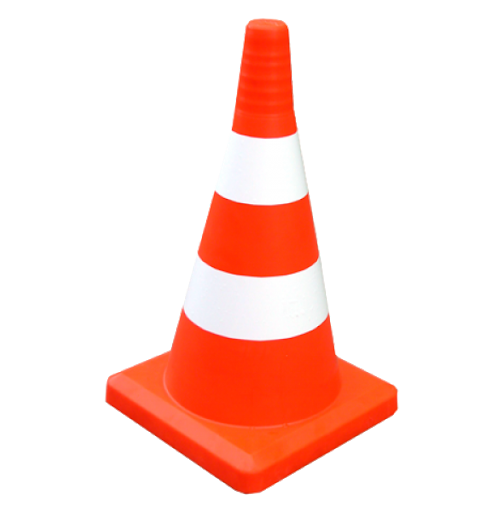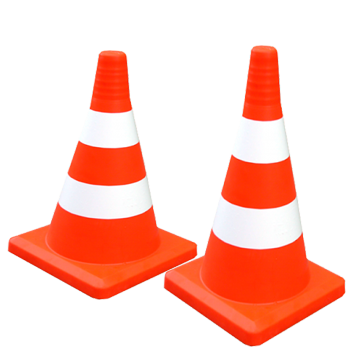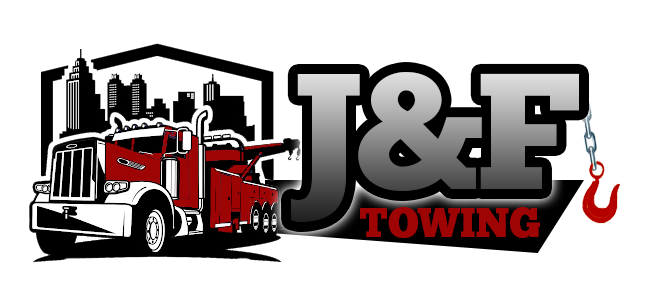 Call our 24/7 available towing company in Newark NJ, and our specialists will come to your aid in under 30 minutes.