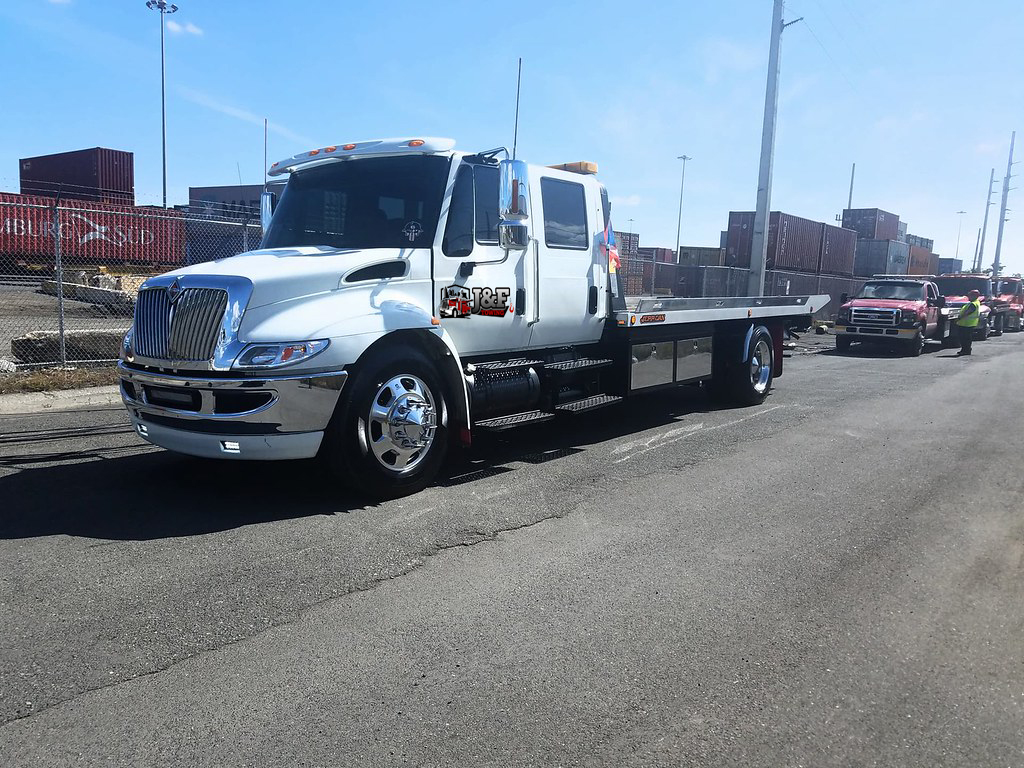 Towing Services
J & F Towing Company
Call our 24/7 available towing company in Newark NJ, and our specialists will come to your aid in under 30 minutes.
CALL US (201)-428-0441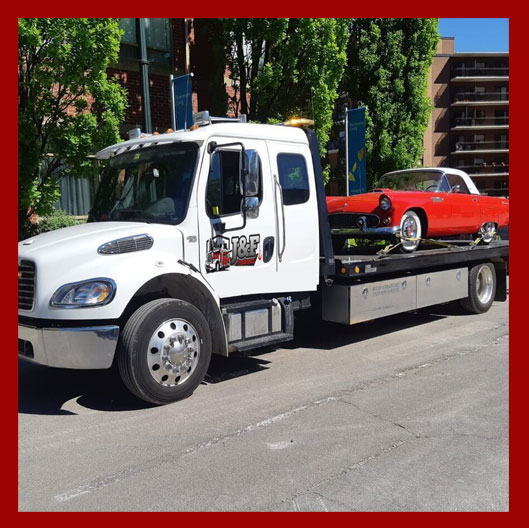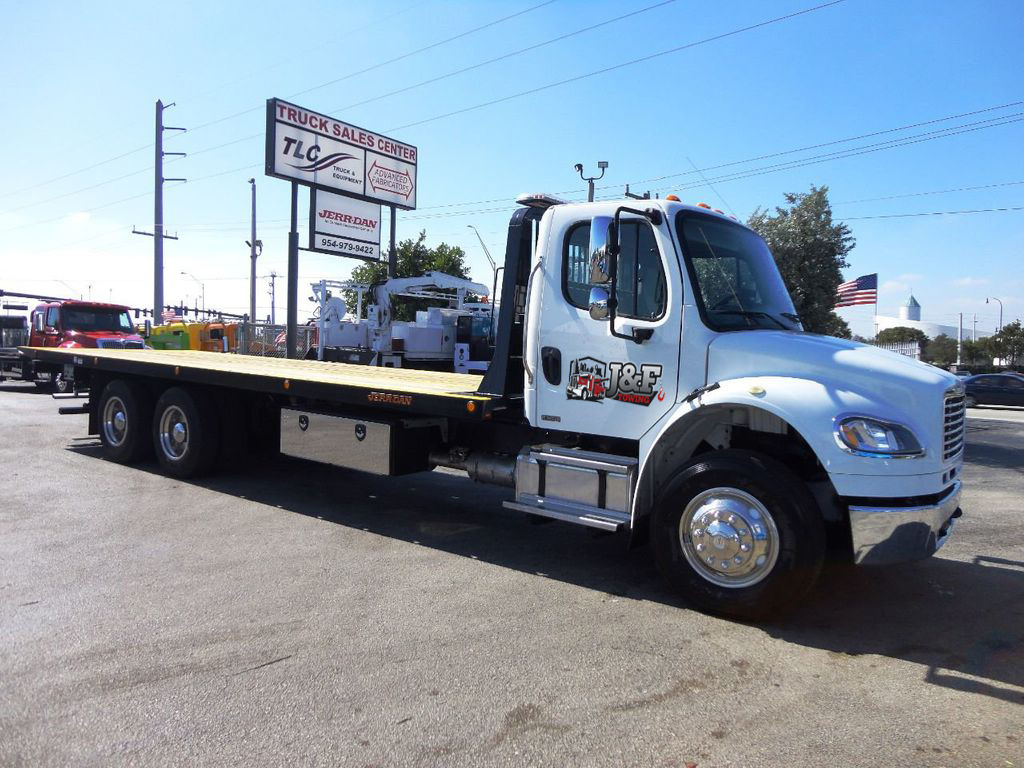 J & F Towing Company in
Newark NJ
Newark isn't just another state in the United States. It is our home. We believe in offering our customers commendable roadside assistance, vehicle towing, and automobile locksmith services if they encounter any roadside emergency. We understand the stress you may have to go through when experiencing an automobile shutdown, a roadside accident, or a car lockout situation. It's why our towing professionals assist all across Newark to resolve your problem and get you back on the road again. Call our 24/7 available towing company in Newark NJ, and our specialists will come to your aid in under 30 minutes.
Drove your vehicle into a ditch or ran into a car accident? Call us for a fast response emergency towing in Newark now.
Ran out of fuel or needed a flat tire change? We can provide you with quick roadside assistance in Newark.
Having a vehicle lockout emergency or need quick towing assistance? We are only a phone call away.
Car battery dead, or do you need a jump start for your vehicle? Our towing specialists in Newark can help.
Have you run out of gas on any of the roads in Newark? Whether you're stuck on a street or the highways
J & F Towing is a reliable name in the towing industry and has served the people of Newark for decades.
A Decade of Experience When
it Comes to Vehicle Towing
J & F Towing is a reliable towing company offering premium class towing to our citizens of Newark NJ. We have well over a decade of experience in providing quick roadside assistance to our citizens. Our wide range of towing and roadside assistance services include,
We Operate Around the Clock in Newark
As a 24/7 towing company in the Newark area, we operate around the clock (24 hours a day, seven days a week). So just in case if you're experiencing any vehicle breakdown issues or you require some kind of roadside assistance, our towing company can reach out to you at any time. We understand how important it is for you to get back on the road as soon as possible, and therefore, we do everything we can to make sure you're enroute to your destination. We are a dedicated team of professionals always willing to provide fast and responsive service without any excuse or hesitation. Need a reliable towing service to come to your assistance? Just make the call and our towing experts will be well on their way. In just 30 minutes, no matter where you are in Newark, our towing service will be there to heed your call.
We Have Well-Maintained Equipment
When it Comes to Towing
No experience is worse than waiting for half an hour and seeing a badly shaped towing vehicle arriving to assist you. Our expert towing company maintains high standards when it comes to delivering towing services. We have a fleet of towing vehicles and equipment that is well maintained and available in good shape. When it comes to serving our customers, we make our tow trucks on their last legs. After all, nobody likes to get serviced by a vehicle which itself is in bad condition. If you want to learn more about our towing fleets and how we perform our citizens' tasks, then don't wait up. Call our tow truck company in Newark to provide you with the pricing quotations.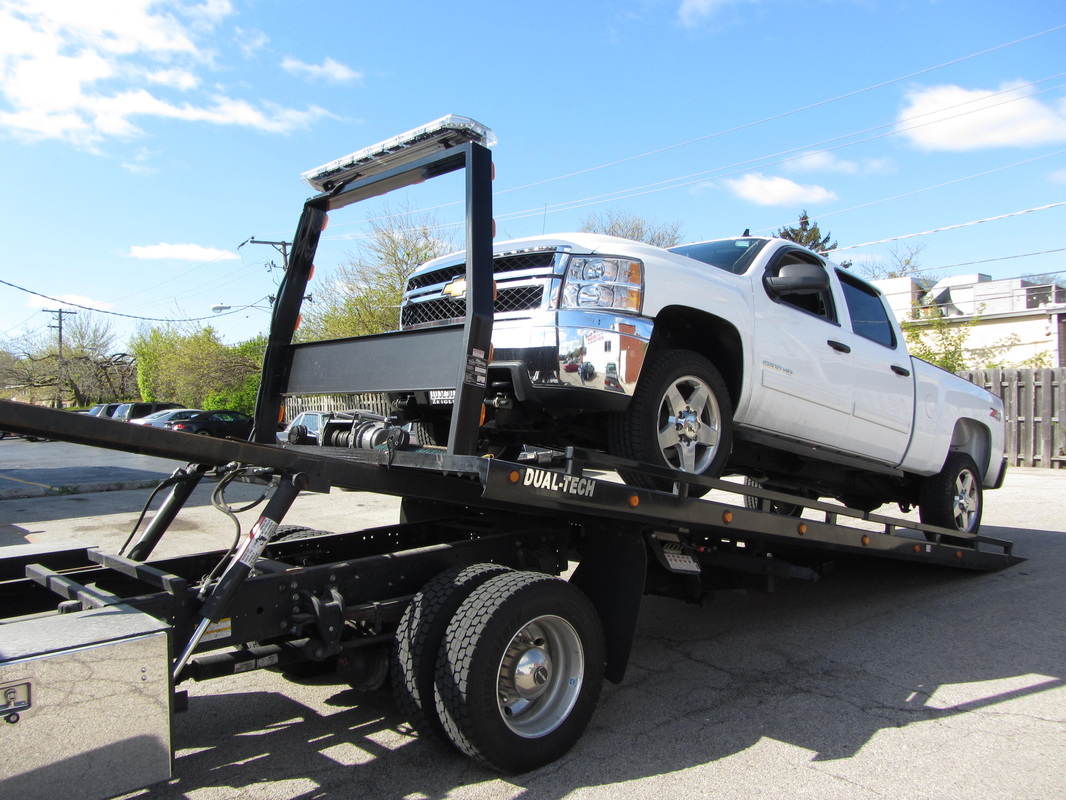 Why Hire J & F Towing for Your Vehicle Towing Problem?
While there are plenty of options out there, here's why you should hire our vehicle towing company in the Newark area.
Looking for a licensed & insured technical towing expert to help tow your vehicle to destinations? Call J & F towing to provide you with the best industry-standard towing experience in the state of Newark.

Kevin Hughes
Satisfied Customer
Great service and good price. Would definitely use them again.

Leon kurtz
Satisfied Customer
Just had a wheel fly off in new Jersey and this guy was there within 15 minutes and was able to take us to a shop that got us back on the road within an hour. These guys are AWESOME. If you need help when you are in this area dont call anyone except J and F they will take care of you!

Traci Migliaccio
Satisfied Customer
It was fast and easy. I called told them about how I crashed my car they told me how much they'd give me for it. Even came to my house to pick me up and take me to where the car is picked it up gave me cash and dropped me off some where else. Great service friendly. Totally recommend this place

Gabriella Gonzalez
Satisfied Customer
Great service, pay good ! I definitely will be recommending to all my family & friends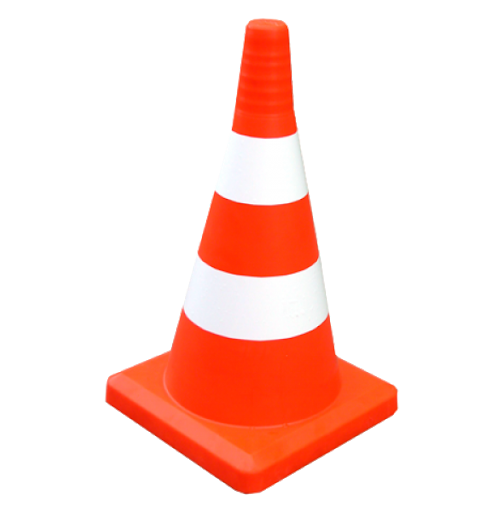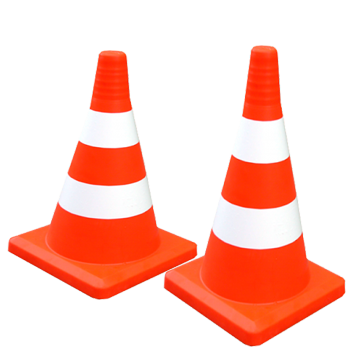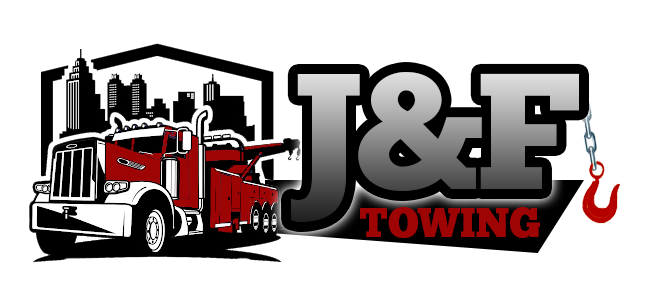 Call our 24/7 available towing company in Newark NJ, and our specialists will come to your aid in under 30 minutes.