Need a Mobile Car Battery Replacement Service?
Just call up J and F Towing company in Newark to replace your car battery anywhere in New Jersey only at the right price.
Auto Battery & Car Battery Replacement Service in Newark NJ
Do You Know Your Car Battery is the Lifeline of Your Vehicle?
A car battery is like the heart and soul of a vehicle. As long as the battery works, your car stays on the road and helps you reach your destination safe and sound. If your battery fails when you're en route, you don't have many options to resolve that situation. Are you experiencing something similar, or you're afraid you might've found yourself in a dead battery situation? Hire a professional car battery replacement NJ from J and F Towing to provide you with quality battery replacement service in Newark, New Jersey. We are a premium standard towing company in Newark NJ, offering the best battery replacement service in town. Now, you can permanently avoid the inconvenience of finding yourself on the road with a dead battery at any hour of the day. We make sure to deliver the best batteries just at the right price.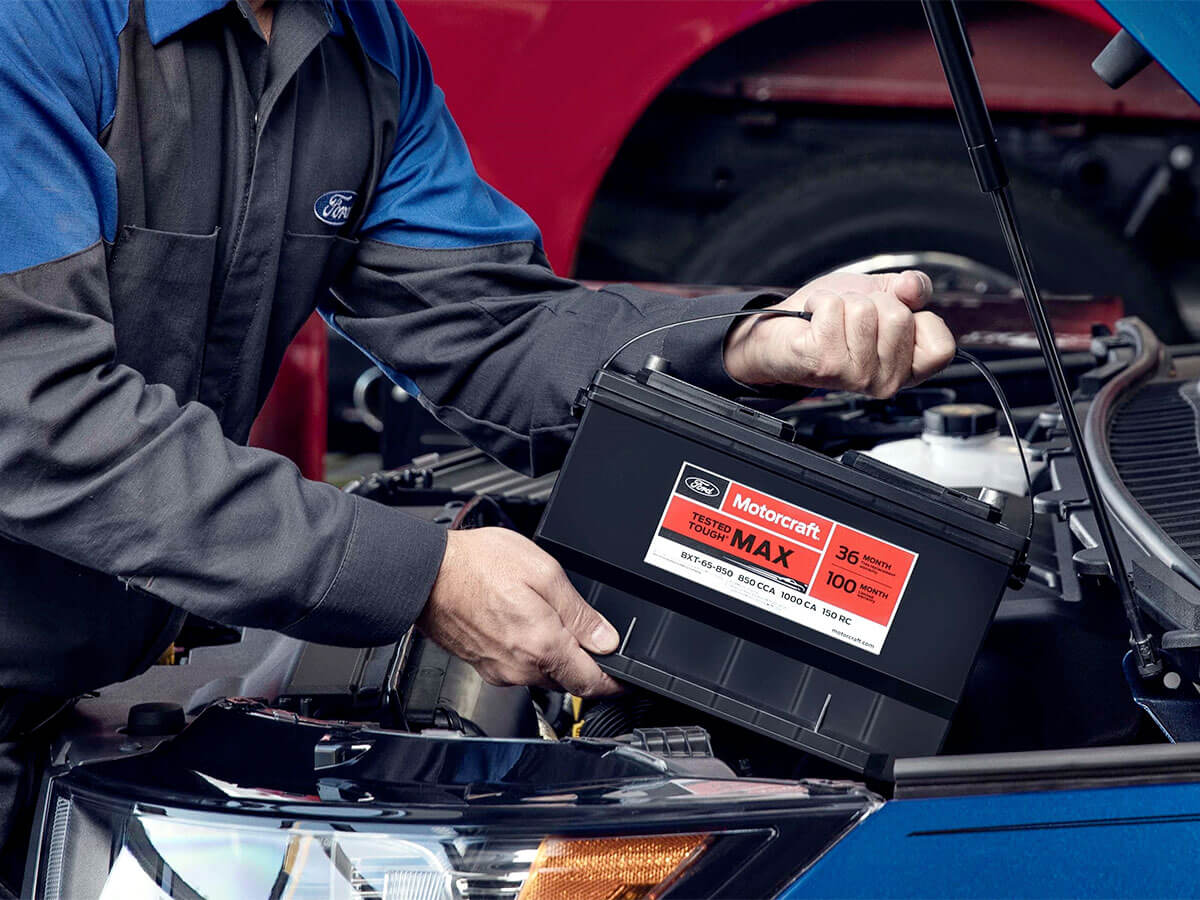 Need a Mobile Car Battery Replacement NJ Service?
A standard car battery can last up to 3-5 years easily. If you've purchased your AAA battery from Walmart or AAA battery from Autozone and now it's about to run out, you might want to consider visiting the places back again. Well, how about if I tell you that you don't have to go anywhere but call J and F Towing company to replace your car battery in the comforts of your home? Yes, J and F Towing brings a fast & responsive mobile battery replacement service in New Jersey who can quickly reach your destination in no time. Our professional towing experts can now deliver a AAA car battery from Waymart right to your home. Not only will we deliver it, but our battery replacement experts will also install them for you.
Experiencing a Car BreakDown Issue?
Every battery comes with a specific capacity to provide optimum power to run your vehicle. If your vehicle battery just exceeded its capacity to provide enough juice to your car, it seems like you need a battery replacement. At J & F Towing, we have some of the best battery brands holding enough capacity to last you for years. No matter what size AAA car battery your vehicle needs or what make or model you drive, if you're searching for the right car battery replacement service near you, then we can help you out. If you happen to come across our service page while searching for car battery replacement service near me or how much a car battery replacement cost, we still assure you that you're in the right place. No more cranking amps fall below a critical threshold to start your vehicle. Just call up J and F Towing company in Newark to replace your car battery anywhere in New Jersey only at the right price.
Visit Us for a Free Battery Assessment
Can't say for sure if your car will hold out on the battery you have installed? How about you visit J and F Towing and get a free battery test now. We will check your car battery using advanced diagnostic tools and let you know if your car needs a battery replacement or not. You never know when your battery might give up on you, but you will have a clear picture once we analyze it with our tools. Our car battery replacement service will ensure to keep calamities at bay and save you from the hassle of getting stuck in the wrong place at the wrong time. Batteries can erode over time, especially when the external temperature changes. At times, car batteries can even fail. Stuck on the road somewhere, and your car battery just gave up on you?
Want to hire an affordable car battery replacement NJ service?

Kevin Hughes
Satisfied Customer
Great service and good price. Would definitely use them again.

Leon kurtz
Satisfied Customer
Just had a wheel fly off in new Jersey and this guy was there within 15 minutes and was able to take us to a shop that got us back on the road within an hour. These guys are AWESOME. If you need help when you are in this area dont call anyone except J and F they will take care of you!

Traci Migliaccio
Satisfied Customer
It was fast and easy. I called told them about how I crashed my car they told me how much they'd give me for it. Even came to my house to pick me up and take me to where the car is picked it up gave me cash and dropped me off some where else. Great service friendly. Totally recommend this place

Gabriella Gonzalez
Satisfied Customer
Great service, pay good ! I definitely will be recommending to all my family & friends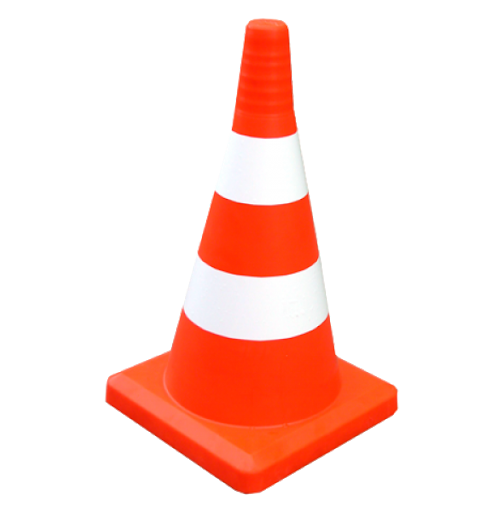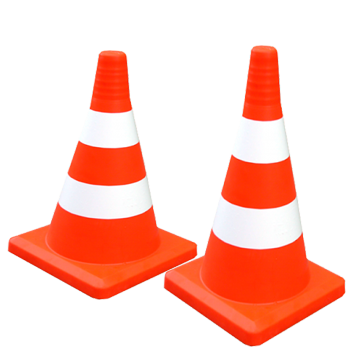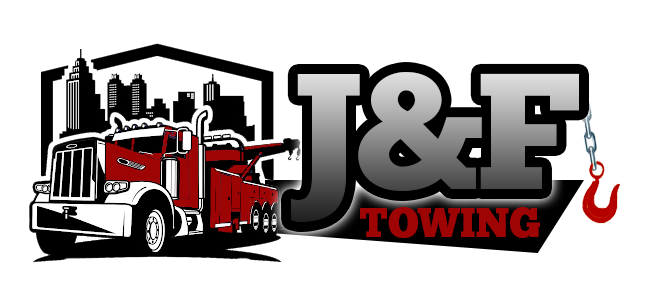 Call our 24/7 available towing company in Newark NJ, and our specialists will come to your aid in under 30 minutes.